For a lot of us, gender stereotypes begin from a very young age, like how a girl's nursery is filled up with dolls and kitchen sets, and a little boy's room is dotted with action figures and racing cars. But as some of us grow up, we begin to slowly reject this social conditioning and branch out to doing what really makes us happy. For instance, some men smashed stereotypes and listed out the things that they love which are considered 'girly' by society.
In a recent Reddit thread, some boys discussed the conventionally 'manly' things that they find absolutely unappealing.
I couldn't care less about sports of any kind and that often gets me some side eyes from other men. What typical manly things do you find unappealing? from AskMen
1. Clubbing and strip clubs was an interesting answer.
2. When sports don't excite you.
3. When the habit of smoking doesn't appeal to you.
4. Have you ever found action movies boring?
5. Not a fan of all the car gizmo.
6. For those who don't like the taste of beer.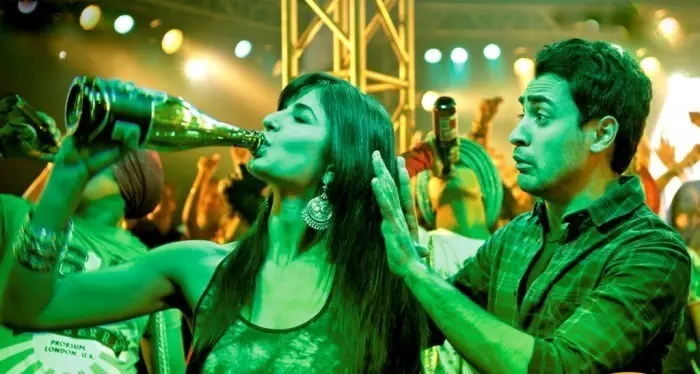 8. In conclusion, the stereotypical male starter pack.
What more would you like to add to this list? Tell us.