Fans from across the world are in tears today as Black Panther actor Chadwick Boseman, who aced the role of Wakanda king T'Challa, passed away after a four-year-long battle with colon cancer at the age of 43.
While the actor has left for his heavenly abode, the best way to remember him is to celebrate what can be called his most-loved performance – Black Panther.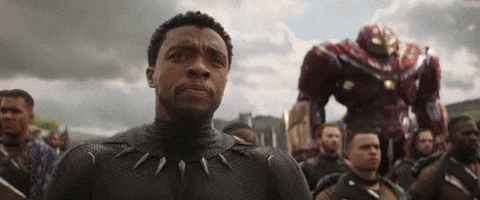 So, here are 10 dialogues delivered by Chadwick Boseman as Wakanda King T'challa that will be remembered for generations to come!
1.
2.
3.
4.
5.
6.
7.
8.
9.
10.
Rest in peace, King. You will be missed!