Siblings are truly special. Whenever we mess up around the house, we can always put the blame on them. Because there's no greater joy than seeing them get roasted by mom. They also serve as bring-me-water-assistants and want-to-try-new-WWE-move-on-you-scapegoats. And if we ever start to get overconfident about our looks, we can always count on them to bring us down a peg. Or two!
So, when Twitter user @syrianting suggested that sisters ask their brothers "How do I look?", they were more than happy to give it a try.
https://twitter.com/syrianting/status/1110228874259021830
Her tweet was so relatable to anyone with siblings that it garnered over 46,000 retweets and 158,000 likes. While some sisters got teased (naturally), quite a few of them received genuinely complimentary replies (which is even more suspicious, don't you think?).
The responses by brothers were as hilarious as you can imagine. Here are 15 of the best ones.
1.
Well this is great pic.twitter.com/Me7tuhB6on

— rice krispies (@_jjfoster20) March 30, 2019
2.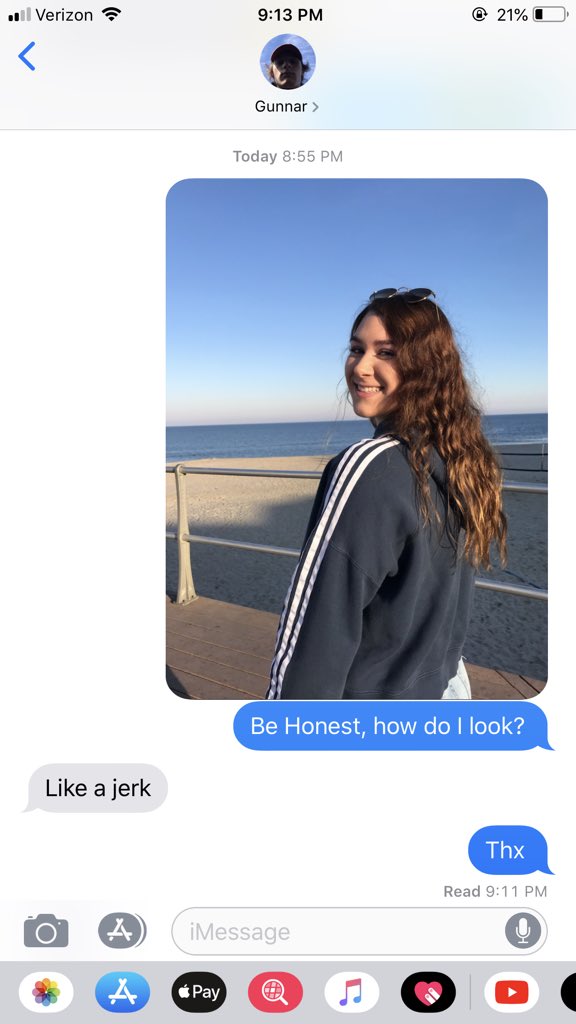 3.
@Keldon 😂 pic.twitter.com/BqseMZ7olO

— Mackenzie (@Mack_Potter) March 29, 2019
4.
5.
6.
https://twitter.com/fairysjjk/status/1113394857463119874
7.
8.
my "busy" 15-year-old brother pic.twitter.com/wsO0bUGGI7

— graciee☀️ (@GracieHolden12) March 27, 2019
9.
10.
expected nothing less pic.twitter.com/X72fAiUTV2

— k e n z ☀️ (@makenziesmay) March 27, 2019
11.
12.
13.
14.
15.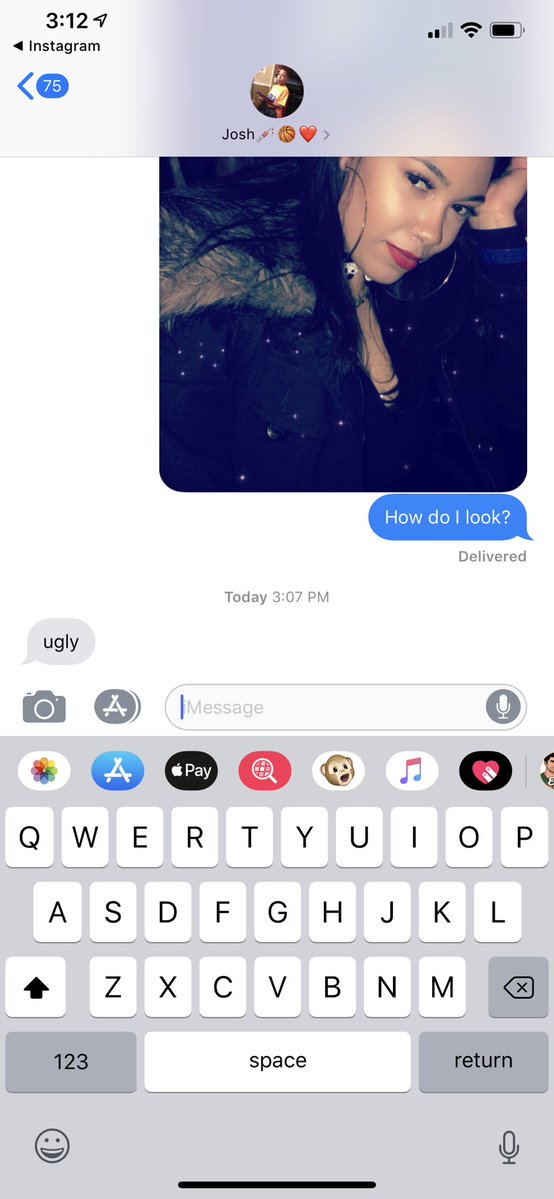 What do you think your brother/sister will say when you try this out? Test the bond of your sibling love and find out! You never know, you might be pleasantly surprised by what they say.
P.S. – I really want to try this out with my brother but I'm pretty sure he'll block my number 😛