"The greatest happiness of life is the conviction that we are loved; loved for ourselves, or rather, loved in spite of ourselves."
Love is one word that always ends up igniting a lot of feelings in a lot of people's hearts. Some don't believe in it, some have been chasing it, some feel betrayed by it, and some believe in it with all their heart. But, no one has escaped it.
For me, love does exist, that too in various beautiful forms. Not every love is meant to last forever. But a love that does, carries with itself the essence in its most mature form. It's full, it's rich and it's overwhelming. To witness a love like this is nothing but a privilege, and we are lucky to see this beautiful photoshoot of Carl and Ellie Fredricksen by Russian photographer, Irina Nedyalkova.
You can follow her on Facebook and Instagram.
1. The most beautiful eyes I have seen
2. You can see the gratification on their face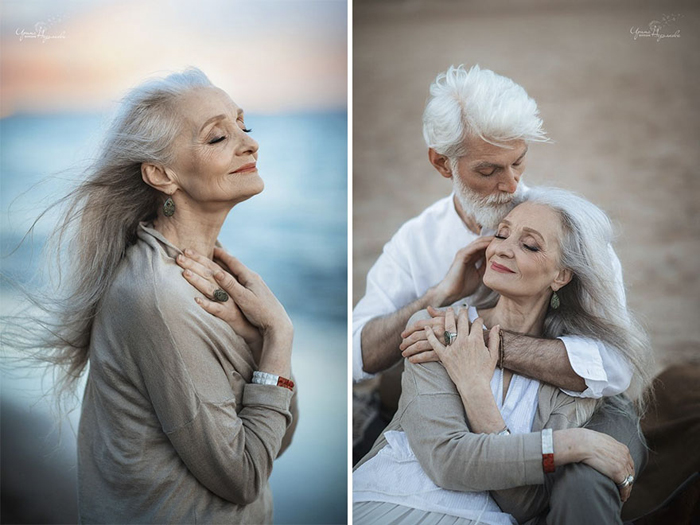 3. The bond that lasted forever
4. Look how they are gazing into each other's eyes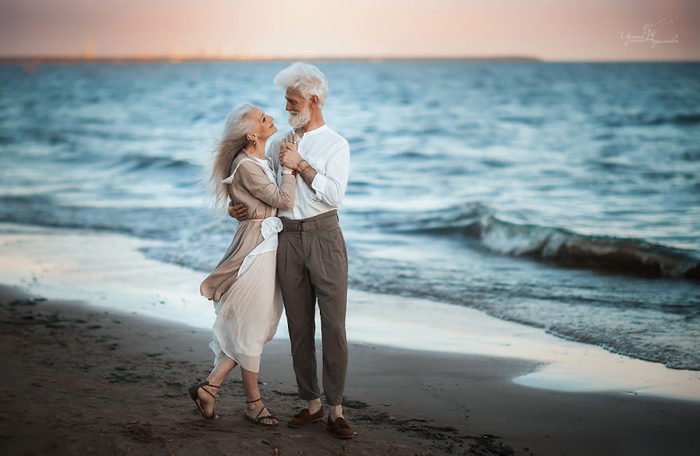 5. And picturing all their lovely days spent together
6. What a good looking couple
7. They know how to live life to the fullest
8. And they find complete solace in each other
9. Look at the light. This frame is absolutely perfect.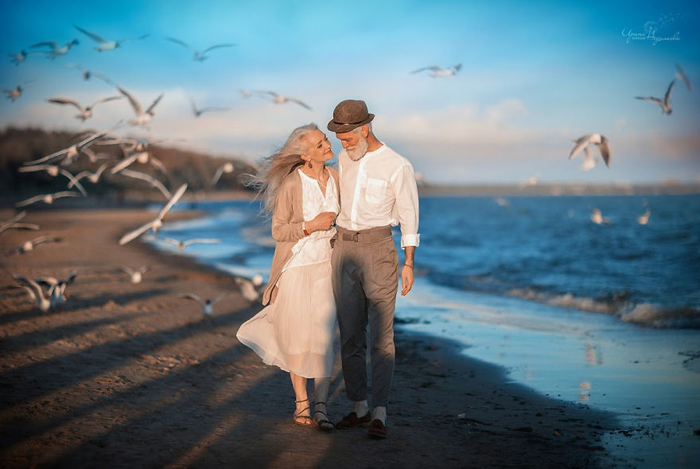 10. Because the life ahead is full of love and joy
11. People who don't believe in love should look at this
12. Picture perfect ❤️
It was indeed overwhelming to look at these gorgeous pictures.
h/t: Boredpanda