Bollywood films are no more packed with a lot of high-voltage family drama, unrealistic stunts, and item numbers. Filmmakers in the industry have made some marvelous films that portray the love-hate relationship of moms with their daughters.
Can you guess these movies by taking a look at the mom-daughter duo in this quiz?
1. The film tells the story of a teenage girl who aspires to be a singer.
2. One of Supriya Pathak's deadly performances.
3. The film is an adaptation of Harinder Sikka's 2008 novel 'Calling Sehmat'.
4. 90's kids sure remember this fun mom-daughter duo from this film.
5. This movie gave most of us a new perspective on life.
6. Remember Karan Kapoor, the cartoonist from the movie?
7. The film revolves around a dysfunctional family of three women.
8. The movie summed up the relationship moms and daughters share in a desi household.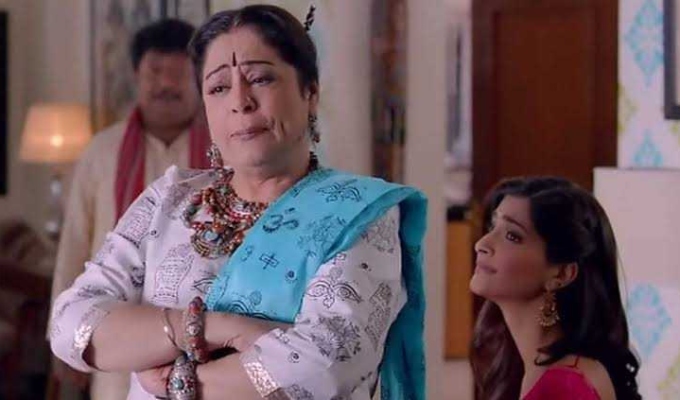 9. For some reason, even I despised Himani Shivpuri's character in the movie.
10. The movie is based on a real-life event.
Images: YouTube