The Indian railways stations are abuzz with activities round the clock. From energetic food vendors to excited people, you can find it all. There are also many people who use the place to lie down and rest! And Japan is helping us 'innovate' the railway stations.
Japan will modernise the Indian railway stations. It has participated with  Indian Railways' $140 billion investment over the next five years.
400 stations have been identified that will be upgraded over the next 5 years.
How would the process be carried out?
A Japanese delegation will study all the aspects and the opportunities involved with railway stations.
How did the idea come up?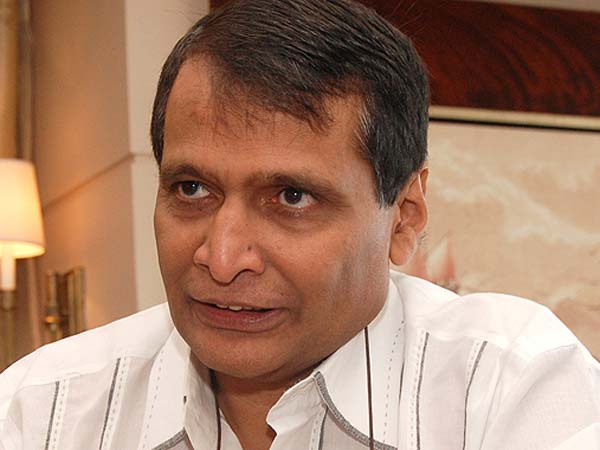 The railway minister Suresh Prabhu is in Japan. He held high-level meetings with Japan fraternities which included the Japanese Prime minister, Shinzo Abe, Deputy Prime Minister, Japan's Finance Minister Taro Aso, and many other senior officials.
The Indian Public Transportation was discussed and various aspects were brought to the table.
Aims:
1. Technology upgradation and modernisation of the railway station would be the main focus.
2. To succour in achieving the zero-accident mission.
3. A legal and regulatory framework for achieving high-speed railways.
4. Japan will also focus on sanitation. It plans to include waterless, odourless toilets in trains and at stations.
Research Designs & Standards Organization (RDSO) will also help.
RDSO has signed a MoU with Railway Technical Research Institute of Japan. They will carry out research work where they'll focus on the how's of acquiring modern technology.
With Indian Railways getting a complete makeover with the help of Japan, the whole scenario is bound to change. The Railway sector in India which is the largest railway network is waiting for the changes.
And so are we! I cannot wait to witness the changes in the Railway system. Just 5 years!
News Source: Times Of India