Nowadays, a lot of people are sharing portraits of themselves that they created through various mobile applications that use artificial intelligence. However, one guy named Madhav Kohli took things up a notch when he recently shared a series of portraits of men belonging to different Indian states using artificial intelligence and certain stereotypes associated with each state.
His Twitter thread instantly became a hit and people wanted to see what women from different Indian states looked like through the lens of stereotypes and artificial intelligence. So just a few days after posting his initial Twitter thread, he posted another one – this time with portraits of Indian women. Have a look:
1. A girl from Delhi with all her simplicity and beauty.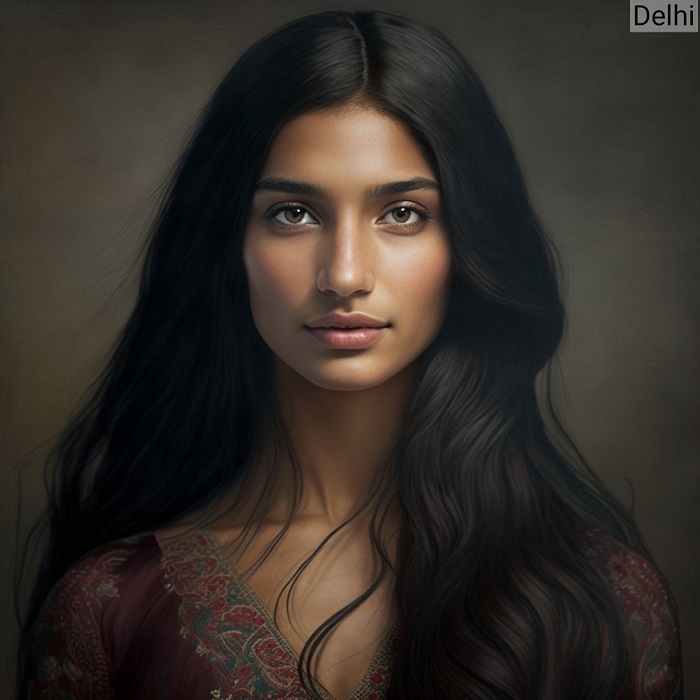 2. A woman from Tamil Nadu wearing traditional jewellery, bindi, and flowers on her hair.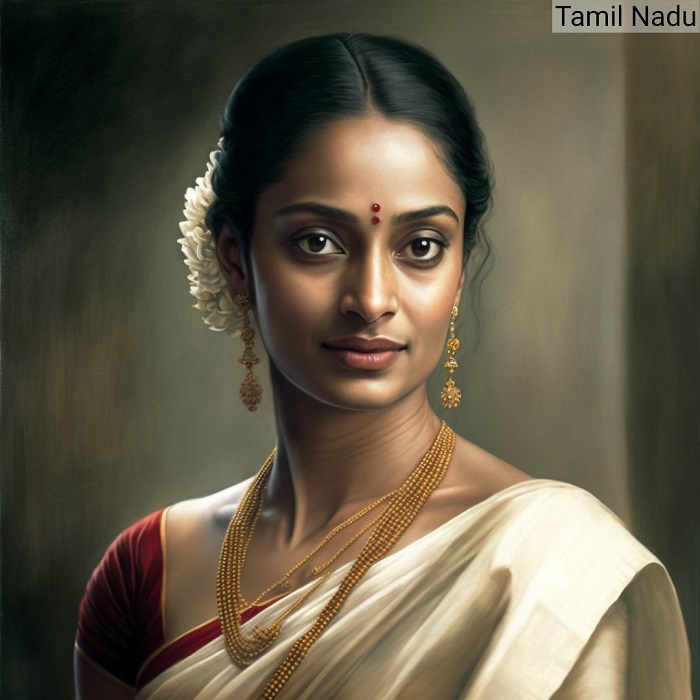 3. Punjabi women and their killer looks!
4. Deep, dark eyes – the mark of a Bengali woman.
5. This woman from Goa is on a different trip altogether!
6. A Himachali beauty.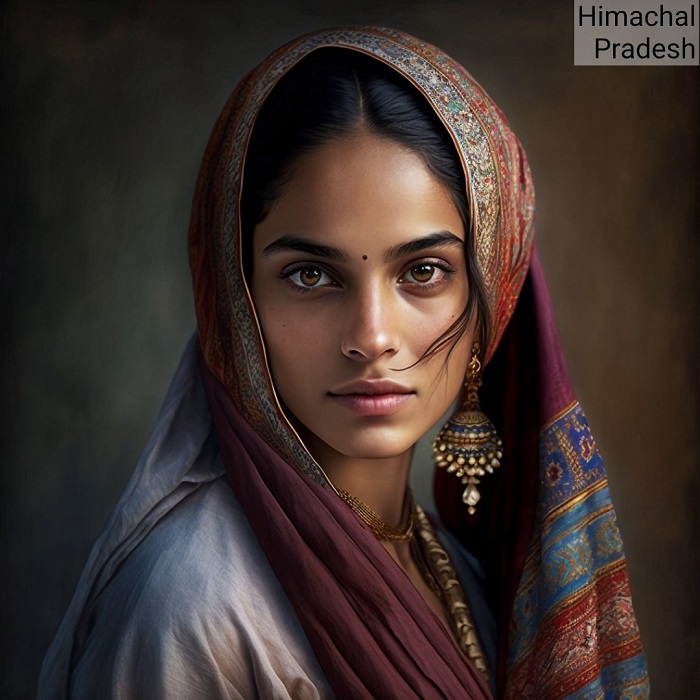 7. Strength. Courage. Character. Meet the woman from Jharkhand.
8. The artist aced this woman's look from Karnataka!
9. Haryana, the land where most of our athletes hail from.
10. If looks could kill. A woman from Rajasthan!
11. A real wonder from UP.
12. Reminds me of Radha!
13. A woman from Arunachal Pradesh in traditional attire.
14. Women from Mizoram have such a softness to their faces.
15. Brilliantly depicted this woman from Sikkim.
If you want to take a look of the entire Twitter thread, click here:
Indian women, made using stereotypical descriptions and ai.

First, Delhi pic.twitter.com/MAHTWg992g

— Madhav Kohli (@mvdhav) December 29, 2022
Which look did you think was the most fitting? Tell us!