Just as every region in India boasts of flavourful delicacies, they also have a whole host of traditional Indian non-alcoholic beverages. Some originate in the streets of Chandni Chowk, while some from the scorching Konkan coast. Can you correctly name these desi summer coolers?
1. This traditional yogurt-based drink is an extra special treat during summers!
2. A nutritious gram flour drink popular in North Indian states of UP & Bihar.
3. This is bachpan ka pyaar for many of us!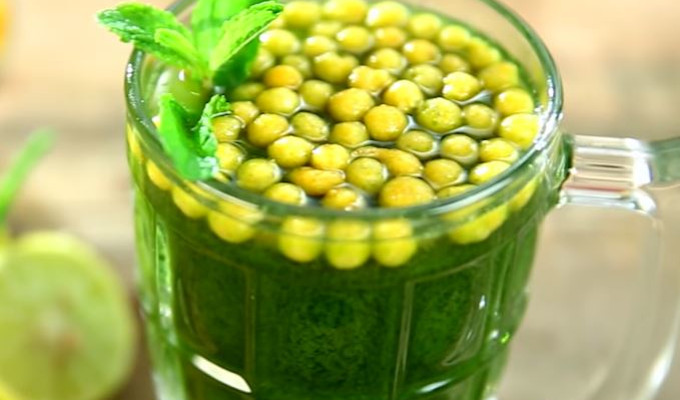 4. A Delhi delight, this refreshing summer drink is made using Rooh Afza!
5. A sweet and salty spice infused cooler! A burst of flavours in your mouth.
6. Har desi ghar ki shaan hai yeh!
7. A digestive drink popular in Goa and the Konkan region, this one pairs well with rice dishes.
8. An energizing milk drink served in festivals like Mahashivratri and Holi.
9. A good stress reliever, it contains sabja seeds!
10. This is one delicious and healthy jaggery drink!
Image source – 1,2,3,4,5,6,7,8,9,10