The first time I went to see an ophthalmologist a.k.a an eye doctor, she was surprised I hadn't resorted to wearing glasses earlier. I told her that I didn't like things to be so close to my eyes. It took me a good few weeks to not think about the various ways in which my glasses could magically poke my eyes out.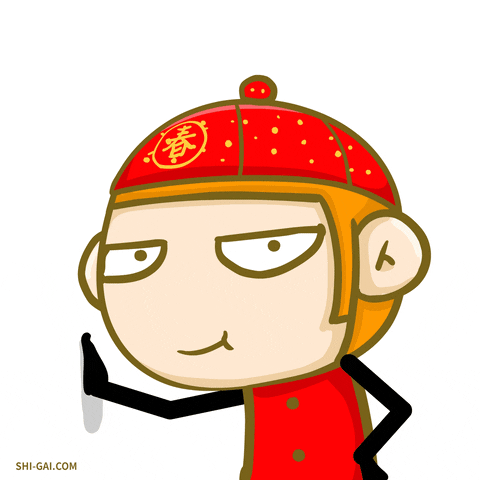 Hence, for someone who:
1) HATES the pocky-eye feeling and washes her eyes while keeping the eyes closed, literally.
2) Is adamant to not step out of her comfort zone, ever.
3) Had pea-sized savings.
…the idea of shifting to contact lenses was a strict no-no. Because let's face it, that squeamish feeling on touching the eye-ball is just 'ugh'.
All was okay until recently I started noticing the small annoying things that come with wearing glasses. Like, how I couldn't see a 3D movie without wearing 2 glasses on top of each other. Or, how I couldn't sip on coffee without getting my glasses foggy. And then finally I decided to shift to wearing contact lenses. Ab jo hoga dekha jaega!
WHY DIDN'T I DO THIS EARLIER? – this was me roughly a week into shifting to wearing contacts lenses!
The very first thing I realised is that contact lenses aren't as expensive as I expected them to be. There are many affordable options, like Bausch and Lomb's iconnect which is available for…take a guess? Rs. 250! This is perfect for youngsters like you and me who go broke within the first 10 days of the month.
Yes, the first few days were a nightmare. How do you do this without touching the eyeball? Why do I pinch my eyes every time I try to wear them? Why is everything out of focus?  Like all changes, this change was uncomfortable as well. All it needed was some time.
And then it hit me! I could wear whichever clothes I wanted without looking weird, even a lehenga for crying out loud! I didn't have to think about my glasses slipping down my sweaty nose every time I went for a walk. It felt somewhat empowering to know that if ever I was under attack, I wouldn't have to think about my glasses falling off first, and then about saving myself.
Weird, but true. 🤷‍♀️
Now it has been a few months and I can't go a day without wearing lenses, even at home! I realised that for all these years, I had been compromising my comfort. And now, life with contact lenses is much, much easier.
I should have done this wayyy earlier, but as they say, better late than never! 🙂
Cover Image: Source