George Clooney, the suave and genius actor-director from Hollywood has charmed the world time and again with his exemplary performances in movies. A living legend, the actor has mesmerised us with his stellar performances in movies like the 'Ocean's trilogy', 'Gravity' and 'Ides of March'. But when it comes to delivering epic quotes, the actor is not just limited to movies. Here are some of the best quotes by George Clooney that every fan must know about.
1. You need to seize the opportunity to make it big
2. It is certainly not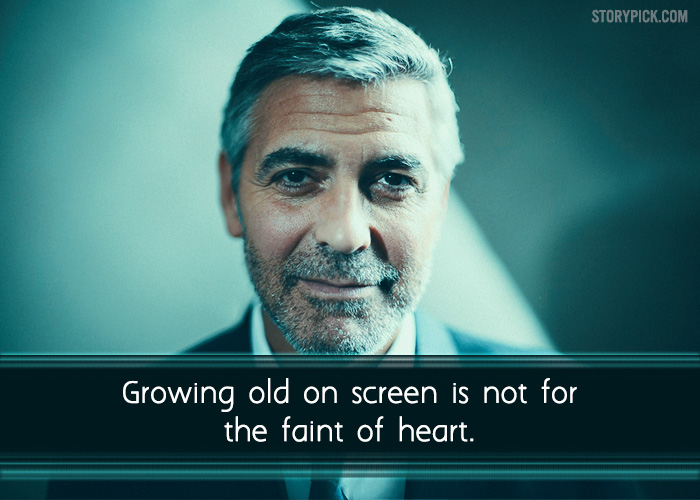 3. Although no one gets a say, this would be a really hard decision to make
4. If you want to be a good speaker, you need to be a good listener first
5. For the budding actors out there
6. Straightforward and honest
7. You need to know where you're good at, but you should also know where you are not
8. No mincing words here
9. If you are not satisfied at the end of your career, was it really worth it?
10. Indeed it is
11. Can't argue that
12. Well, we don't think so
13. Here is all the inspiration you need
14. The power of creating something beautiful must indeed be an exciting thing
15. Truer words were never spoken
A living legend indeed.
Poster Courtesy: Sachin Kaushik