Not every love story has a happy ending. Some have endings that are hauntingly beautiful while some just don't end. If you've been friend-zoned deep or think the lines of your relationship with your S.O. are blurry, then you will definitely relate to '500 Days of Summer'.
This Joseph Gordon-Levitt and Zooey Deschanel starrer sleeper hit was not only high on acting, but also on dialogues. Here are 12 dialogues from the movie that'll make you fall in love with it again.
1. Every time nearing a break-up!
2. When you can accept him/her as a total weirdo and love them anyway
3. This line has been epitomised by this movie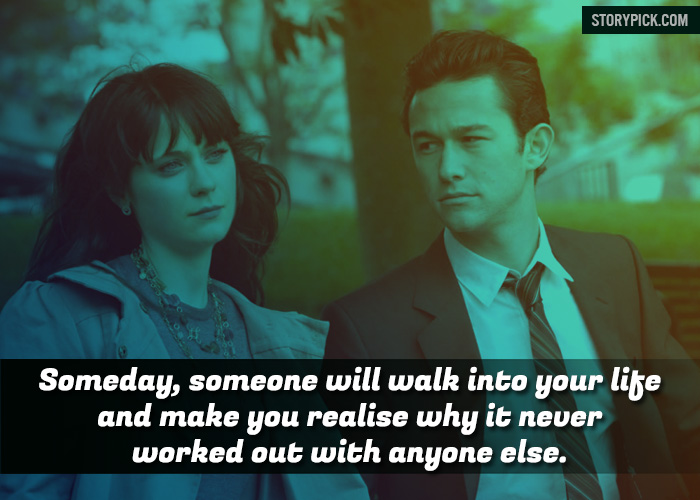 4. Darling, you give love a bad name.
5. That's adulthood
6. If only everyone would feel that way!
7. Tom's love for Summer was something each one of us can relate to
8. It is indeed. Loneliness is a feeling if you get accustomed to it, then is the best damn feeling.
9. That's how human mind works, right? Twisting and remembering things the way we want it to perceive.
10. Soul-mates? Really?
11. That's how contradictory love is.
12. That's when, shit happens!
Don't worry guys, there's always 'autumn' after 'summer'!
Poster Courtesy: Sachin Kaushik