If you're a 90s kid, you've probably heard Akon's 'Smack that' over a hundred times on loop. The iconic rapper was a sensation back in the day. Have you ever wondered what the popular singer is up to now? Well, apart from helping to improve the life of people in rural areas of Africa, the musician has been busy building a city dubbed as his very own 'Wakanda.'
Akon, who had originally announced plans for the futuristic "Crypto city" in 2018, has now finalized the deal for 'Akon City', reports Daily Mail. The rapper, who made the announcement on Twitter, said the new city would exclusively trade in his own digital cash currency called Akion.
Check out his Tweet:
Just finalized the agreement for AKON CITY in Senegal. Looking forward to hosting you there in the future pic.twitter.com/dsoYpmjnpf

— AKON (@Akon) January 13, 2020
The city is based in Senegal and will be built on a 2,000-acre land gifted to the singer by the President of Senegal, Macky Sall. While construction began in March, it will take a decade to complete the project.
"It's a 10-year building block so we're doing it in stages. We started construction in March and stage two is going to be 2025," Akon was quoted saying by the Evening Standard.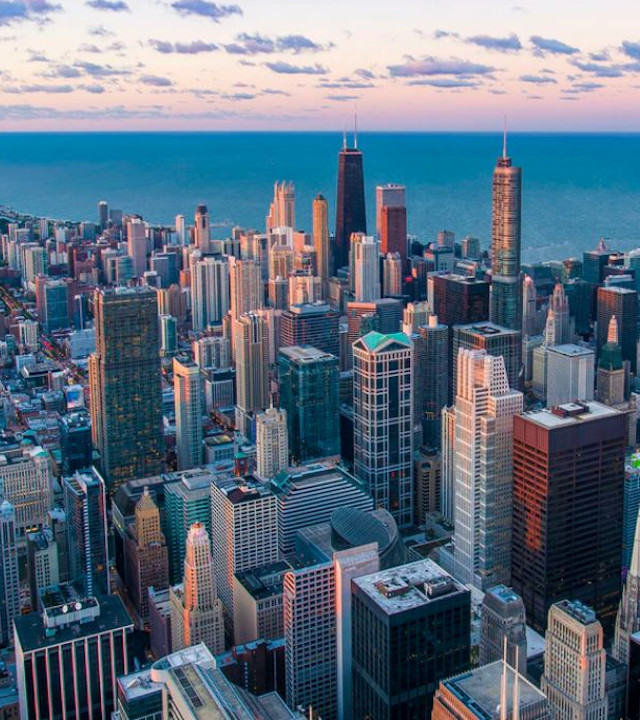 The city will run completely on renewable energy with a focus on solar energy. "It's Akon City. It's all renewable, the Akon-tainment solar city. A real physical place, it's going to have a real airport," he added. 
The city is currently a five-minute drive from the West African state's new international airport. Akon, who was born in Senegal, wishes to make a positive impact in Africa. We wish the iconic singer good luck for his future endeavors.
Cover Image Source – Left, Right