Kids these days are going places. At an age of 9 or 10 years old, when all I could question was 'Why can't Tom find Jerry?', today's kids are thinking about innovative solutions to problems around them.
Meet Ishita Katyal, a 10-year-old girl from Pune who delivered a TEDx talk on 'What do you want to be now?' in New York.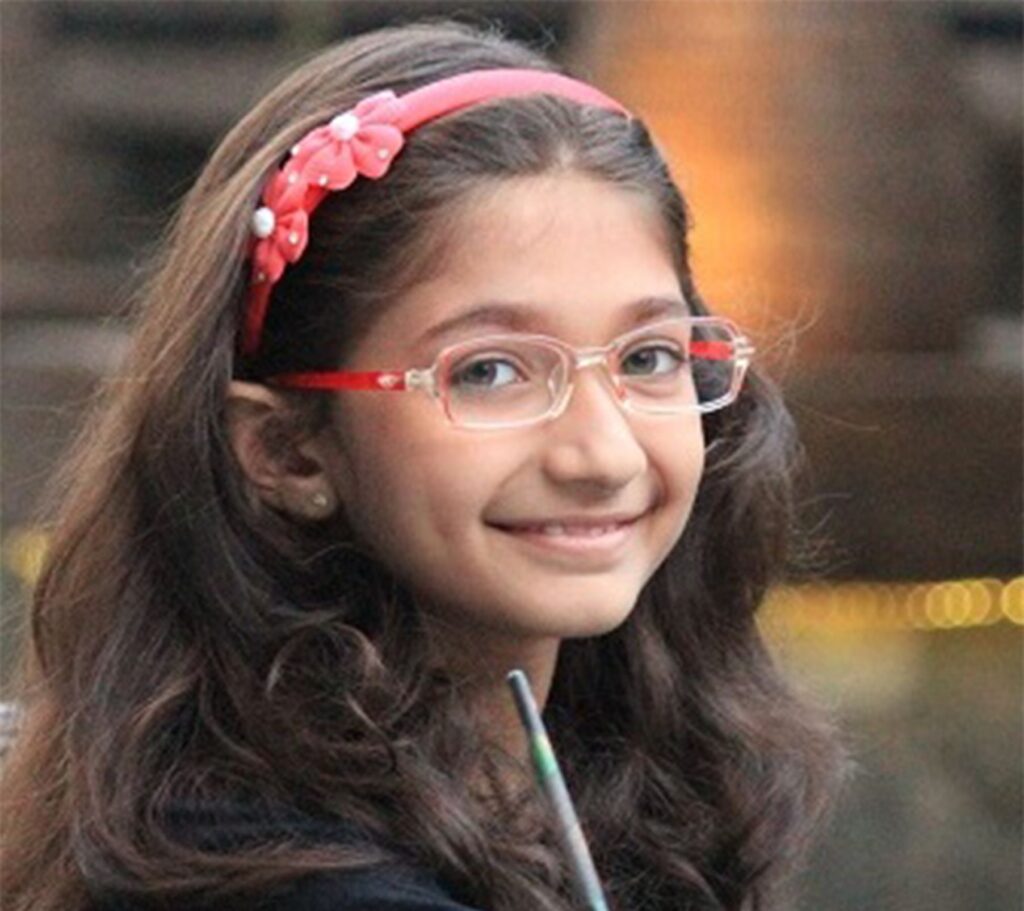 She is a student of Vibgyor High in Balewadi, Pune. And with her talk held at the TED Youth Conference in New York, she successfully challenged the typical thought 'kids are too small to make a difference.'
Her Ted-X journey:
1. Earlier this year, she had visited TEDx Pune.
2. She developed a keen interest after its sessions and asked if she could be a part of the team.
3. The organizers agreed. But she had to qualify 2 rounds of Skype interviews, which were conducted by Global TEDx volunteers.
4. She was successful and thus she became the youngest organizer of TEDx Youth events in Asia-Pacific region.
5. She harnessed this opportunity well and organized a TEDx talk in her school. And meanwhile, when the opportunity of speaking in New York knocked her doors, she was delighted.
She is really confident and knows what she wants.
Her mother, Nancy Katyal said:
She is very clear about what she wants. She didn't hesitate for even a second. The whole trip was sponsored by TEDx. At the main event, when she stood on the stage to speak, I felt nervous because she was the youngest and had to speak without holding any paper in her hand. But she spoke well.
About her speech:
Like any other public speaker, Ishita was scared first. But she shed her inhibitions and slayed it, like a boss! This is what she has to say
When I finished my speech, I was relieved because it was exactly how I imagined it to be. It was midnight in India, but my friends and relatives called me after the talk to convey their best wishes.
You can see her TEDx Bhilwara talk here. Notice her astute words and the confidence with which she speaks. It'll blow your mind, for sure.
But that's not the whole story. She's also an author.
She authored the book 'Simran's Diary', which is doing pretty well for digital viewers through Amazon.com. She is a voracious reader; her favorite authors being Enid Blyton and Ruskin Bond. Other than that, she plays basketball.
I have become a fan of her public speaking, her positive attitude towards life and I hope she inspires many people through her achievements (even adults!).
Take a bow, Ishita Katyal. You're a hero.
News Source: Indian Express