I remember reading Wuthering Heights and finding out that it's not all romance, sunshine, and happy endings, but it's nonetheless enjoyable because it's truthful and tragic.
That's what Emily Bronte's Wuthering Heights is. The love story of Heathcliff and Cathy is the central theme and their bond remains a mystery throughout the novel. Bronte has portrayed them as two people who have an affinity for each other which draws them together irresistibly. But, the story becomes tragic when Catherine decides to marry Edgar because of his high social status and leaves Heathcliff. Just after 6 months of her marriage to Edgar, she realizes that Heathcliff, her former love, is a part of her.
In the end, Heathcliff, upon Catherine's death, wails that he cannot live without his "soul", meaning Catherine.
Here are some of the quotes from the book that gives a glimpse of their profound love:
1.
2.
3.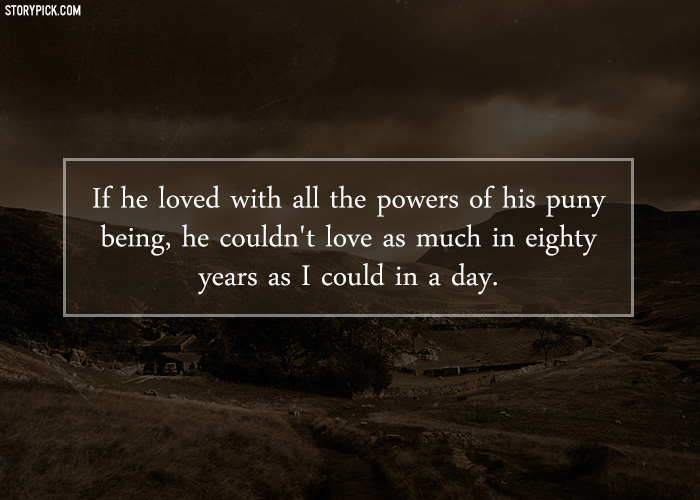 4.
5.
6.
7.
8.
9.
10.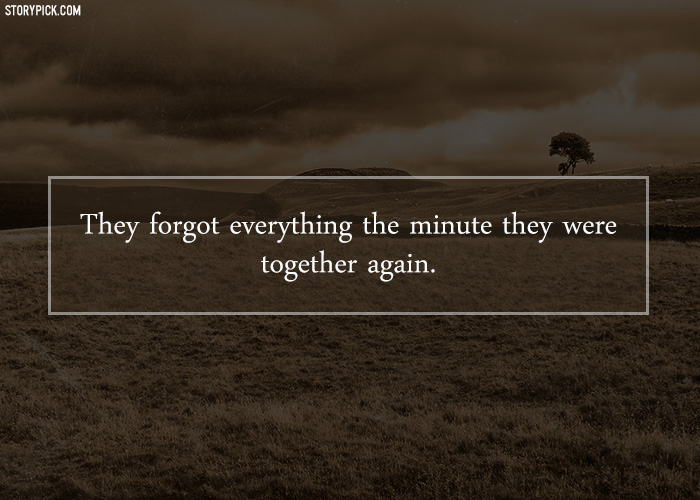 11.
12.
13.
14.
Didn't you just love it? I sure did!