It is really easy to look at someone's Maldives pictures on Instagram and decipher that they're either born with a silver spoon or have a six-figure salary. But what are the other subtle signs that depict that someone is really wealthy?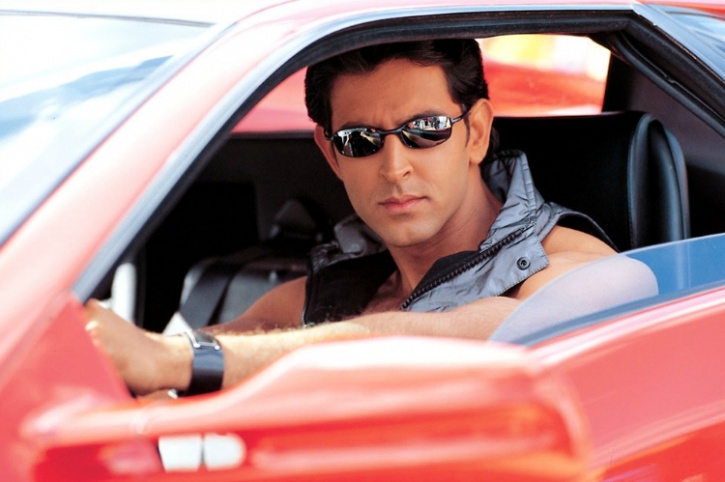 Twitter user @warikoo started the conversation with 3 not-so-obvious signs that could point to a person's fat bank balance.
3 cool ways to determine if you are wealthy

1. You living room sofa is not placed up against a wall

2. You can take an afternoon nap any day you want

3. You have forgotten the password to your bank account or investment portfolio

What else? 🙂

— Ankur Warikoo (@warikoo) July 19, 2021
And desis spilled the tea with their responses:
1. If you can get out of bed from both the sides
2. If you don't have to choose between your privacy & AC wala kamra
3. If you can opt for a low paying job and reject the higher ones because it fulfills the other criteria you are looking for in your work life.

— Shruti Agarwal (@CA_ShrutiAgrwal) July 19, 2021
232. If you can afford an air conditioner

— VD (@v2weets) July 19, 2021
Few more:

– Can Say NO Often
– Travel Vacation in Off Season or Weekdays
– Hand pick Vegetables & Fruits Fresh Daily
– Earn when we Want while Money Works in Background
– Share Time & Money with Needy
– Can Forgive Easily & Ability to Move On
– No Alarms

— Fundamental Investor ™ 🇮🇳 (@FI_InvestIndia) July 19, 2021
4. You can meet your friends anytime you want.

— Shreyans Salecha (@shreyanscb29) July 19, 2021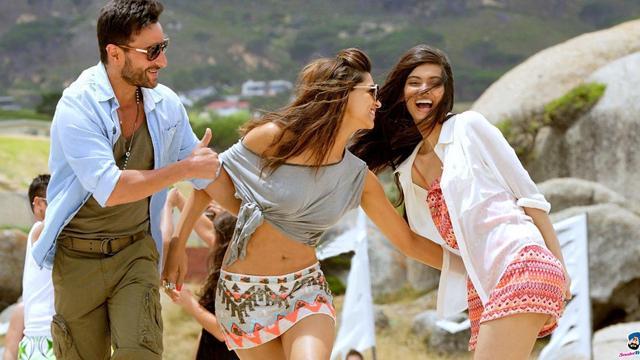 When you go on any e-commerce site and sort "high to low" 😂

— Nikhil Sinha (@Sinha__Nikhil) July 19, 2021
Freedom from a packed calendar is wealth 🙂

— Kunal Bhatia (@kunalbhatia91) July 19, 2021
You can start multiple scholarships

Family & Friends approach you without any hesitation to seek help & support (of any kind)

Your name is assumed in any local community work/issue.

— Rai Umraopati Ray 🇮🇳 (@umraopati) July 19, 2021
1) Jab monthly kharcha Dividend income se chale
2) When u spend money to buy time
3) When u actually pay for Dhaniya/Mirchi

— Mayank Madan (@MayankMadan2) July 19, 2021
What more would you like to add to this list? Tell us.