I feel like people on social media get obsessed with trends like they would with a cute, teenage crush. He comes into your life in a jiffy, you fall for him hard and your obsession gets the better of you. But then he goes away just as fast and two days later you can't even remember his name!
In another such trend flooding our feeds, we bring to you a riddle that's absolutely making social media LIT (pretty literally in this case)!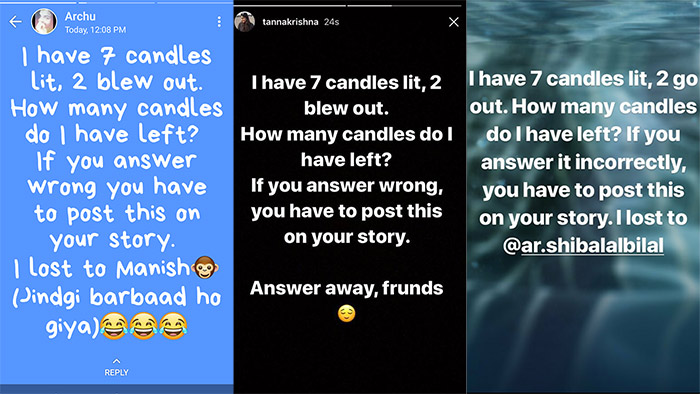 I have 7 candles lit, 2 blew out. How many candles do I have left?
(And like any true trend/ forward it always comes with a disclaimer that ends in "share it on your profile".)
I'm sure you've seen this question on peoples' Instagram stories and let me tell you everything you need to know about it.
I know the obvious answer to everyone would be the same. That's the first thought everyone gets when they hear the question. FIVE am I right?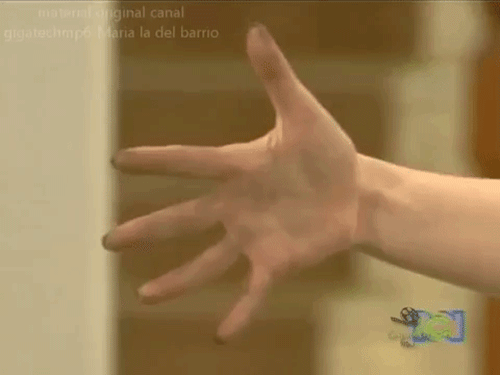 But I'm sorry for all you geniuses that's actually not the correct answer!
Yeah, I know it wouldn't be this big a debate if it was!
Discussion forums have actually been contemplating the many possible answers to this riddle. And one of them happens to be TWO. How you may ask, well the internet is here to share some gyaan!
However, we think the answer is something else altogether! Being true Friends fans we think the correct answer to every question is SEVEN!
Its okay, hold on to your horses, I'm telling you how it's seven.
Okay, maybe I'm not the one who figured it out. But I read it online and cheated a bit. But let the pros explain you.
What do you think of this trend? Is it one of those stupid riddles we asked each other or did it actually tickle your grey cells?
Cover Image Curtsey- UTV Motion Pictures