Our society has made love a very confined and pre-moulded concept. If you love someone, you 'have to' stay with them. If you love someone, you can't live without them. We don't even the know the concept of loving someone even after letting them go because most of the break-ups and separations we see are on a bad note. But, it is definitely possible that two people can mutually decide to part ways and still be happy for each other.
Raghu Ram and Sugandha Garg recently announced their separation stating that they have been living separately for one year. They decided to part ways in 2016 and will be soon making it official with divorce.
Both Raghu and Sugandha are strong, independent and creative people who have been in the industry for a long time. They got married back in 2006 after dating for a while.
Raghu is popular for being the loudest and most strict judge on MTV Roadies, while people have seen Sugandha on screen in Jaane Tu Ya Jaane Na where she played Imran Khan and Genelia D'Souza's friend.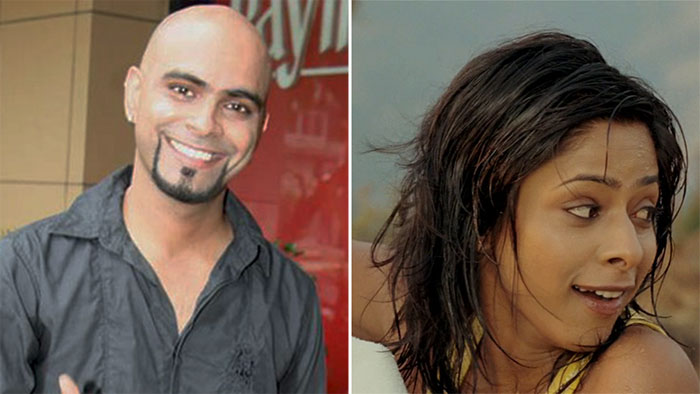 Raghu, who is all set to start a new show with his brother Rajiv, said that he is still on excellent terms Sugandha and they will always be friends. He said,
"Well Sugandha is currently studying in Madrid and once she is back, we will get back with the formalities. There is nothing much to say now, I will make an announcement once the proceedings are over, and will also throw a divorce party."

It's always better to mutually part ways than staying together unwillingly. We wish both Raghu and Sugandha a very happy and peaceful life ahead.
News Source: The Indian Express