We live in a time when the whole world is debating whether immigrants are good for the host country or not – from Donald Trump, who wants to build walls to keep the Mexicans out, and countries like Hungary and Slovakia are not really comfortable with taking in any more Syrian refugees.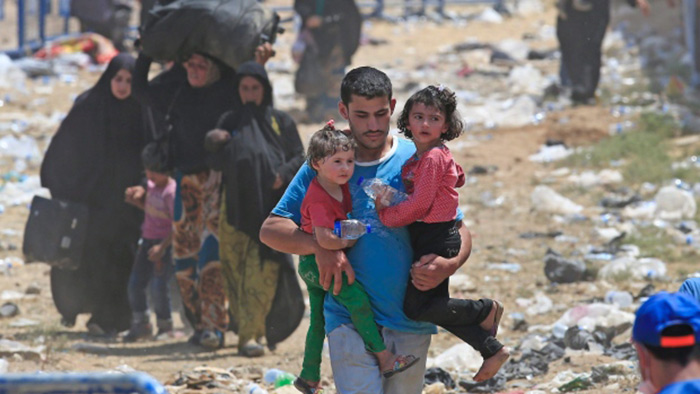 In such a horrid state of affairs, France's Minister of Education and Research Najat Belkacem is an inspiration to everyone who believes truly that even the people who have had poor childhood can succeed.
Because Najat Belkacem was born in a village of Nador in 1977
Nador is a small village in the countryside in Morrocco.
Her father was in France and had a job as a construction worker and asked Najat and his family to move to France with him
And hence, Najat moved to the suburbs of Amiens in 1982.
She studied hard and graduated from the Paris Institute of Political Studies in 2002.
And immediately joined the Socialist party and started fighting for citizen rights, affordable housing and against discrimination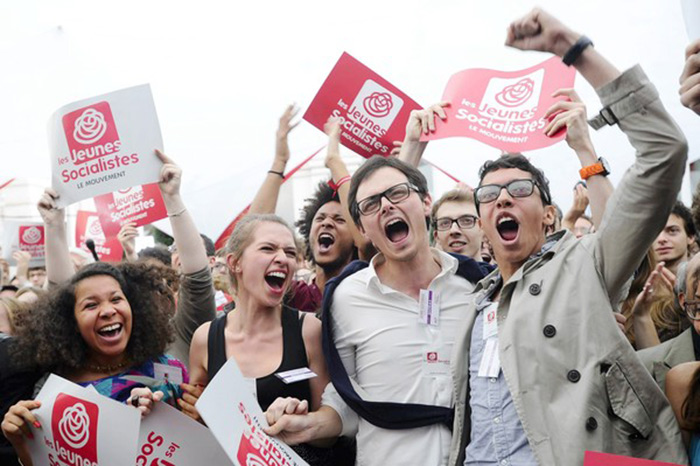 She was elected as a councilwoman in Rhone Alpines and stayed in office till 2008.
In 2008, she was elected as the Council General of the Rhone department and was well recognized in politics by then
In 2012, she was appointed as Minister of Women's Rights and spokeswoman for the government under president Hollande
And finally, in 2014, she was elected as the Minister of Education.
Najat is a Moroccan Muslim French minister who herded sheep in her childhood. Because of her background and her place of birth and religion, she has been a sweet target for all the regressive sexist and racist comments conservative politicians can throw at her.
They have attacked her by calling her slurs, objectifying her for the way she dresses and Najat has continued to fight back efficiently.
How can you break the spirit of a woman who has worked hard tooth and nail to get where she is?
You just cannot. What an inspiration!