From griha pravesh to godh bharai, desi dog parents have always made sure to extend all the love and affection as any person would do for their kids.
Recently, a 50-year old farmer named Om Narayan Verma from Chhindwara, Madhya Pradesh gave away half of his 18-acre property to his pet dog Jacky. Upset with the behavior of his son, the elderly farmer says that Jacky will take care of him, reports local newspaper Nai Dunia.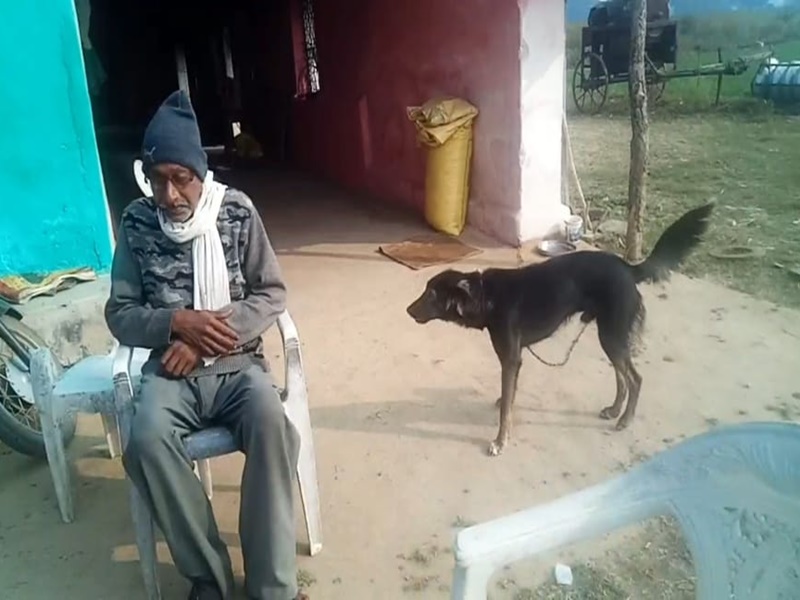 As per a report in Times Now, Narayan stated in his will, "My wife and my pet dog take care of me. Therefore, I am the closest to them.  After I pass away, I want my second wife Champa, and pet dog Jacky to inherit all the property I have. The person who takes care of the dog will inherit the property I have set aside for it."
This interesting story reminds me of Akshay Kumar's film 'Entertainment' in which his character also leaves every penny of the family inheritance to his beloved doggo.
And yet again, it is proved that dogs truly are the greatest and most loyal companions to humans!