A brilliant guitarist, an impressive songwriter, and a soulful singer, John Mayer's talent is so bountiful, that most apt of adjectives will fail at summing it up. From music to lyrics to singing, every quotient in his songs is filled with such love and conviction, it shows.
Talking about his songwriting skills specifically, John Mayer sure is very poetic. And a perfect blend of his beautiful lyrics and soothing music and voice, has given his fans songs like- Gravity, Heartbreak Warfare, Slow Dancing In A Burning Room, Half Of My Heart, Wildfire, Who Says, Why Georgia, and many more.
Following is a beautiful collection of some of the most heart-tugging song quotes by John Mayer.
1.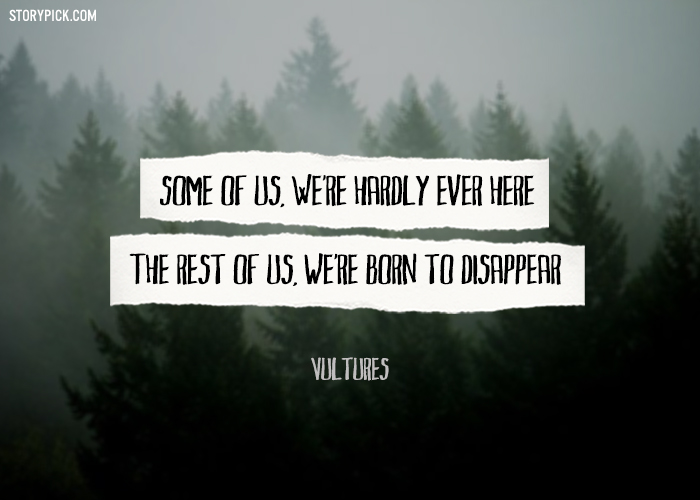 2.
3.
4.
5.
6.
7.
8.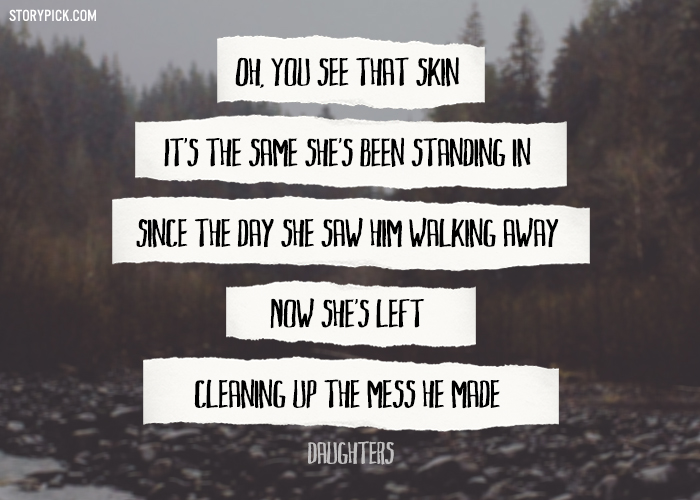 9.
10.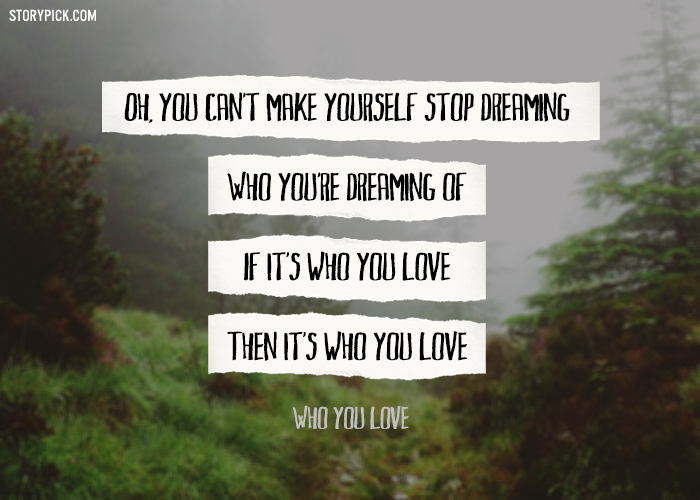 11.
12.
13.
14.
15.
16.
17.
18.
19.
20.
Quick fact: His exceptional writing skills aren't limited to his songs. In fact, John Mayer has authored columns for several magazines, including Esquire.