It wouldn't be wrong to say that patriarchy ruled over Indian society for quite a long time. However, with time, we have seen a positive change in the mindset of people, and women are surely getting the same treatment as their male counterparts.
However, a handful of women still feel that we have a long way to go. According to them, Indian men look down upon women who value their careers more than anything else.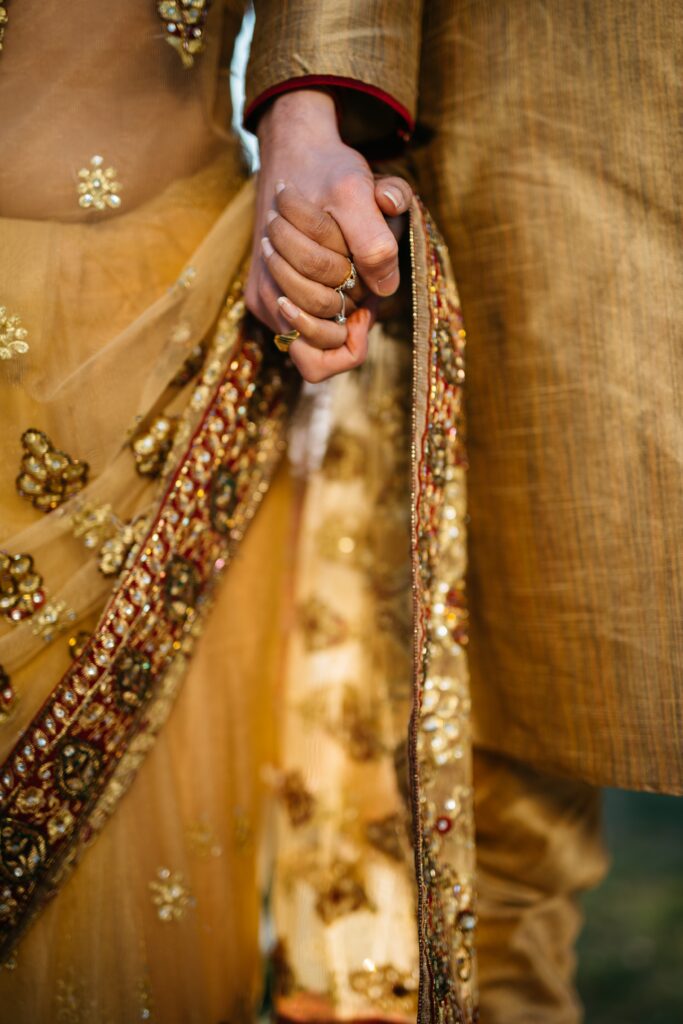 Recently, a Reddit user penned down her experience and shared how her boyfriend of 7 years didn't take her career seriously. This is what she wrote:
Do Indian men devalue ambitions and aspirations of Indian women? from Kerala
We got to know more about this notion after women on Reddit shared their two cents on the issue. Some appreciated her for standing her ground.
Many advised women to secure their career and financial future first.
There were also a handful of women who said this was true.https://www.reddit.com/r/Kerala/comments/npuoad/do_indian_men_devalue_ambitions_and_aspirations/h085uub/?utm_source=reddit&utm_medium=web2x&context=3
Have you ever been in a similar situation where you felt men devalued your career? Share with us.