"All you need is love."
Love is the most beautiful feeling in the world. It encapsulates you in such a way that you accept the person as they are. It's rightly said that if you can't express your love through words, art comes to the rescue.
The Chinese Illustrator, Andrew Hou, had trouble expressing his love to his Korean wife, Kate (known as, HJ). "Korean not being my native tongue didn't help. So making silly, sappy doodles was my workaround for the problem." So, he started sending her cute drawings via SMS. But thanks to his artist friends, his series of posters got famous.
Have a look at these posters:
1.
2.
3.
4.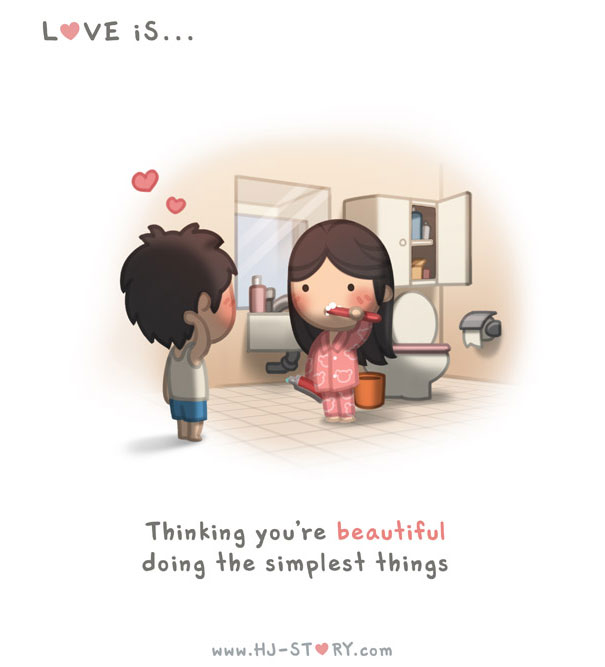 5.
6.
7.
8.
9.
10.
11.
12.
13.
14.
15.
16.
17.
18.
19.
20.
21.
22.
23.
24.
25.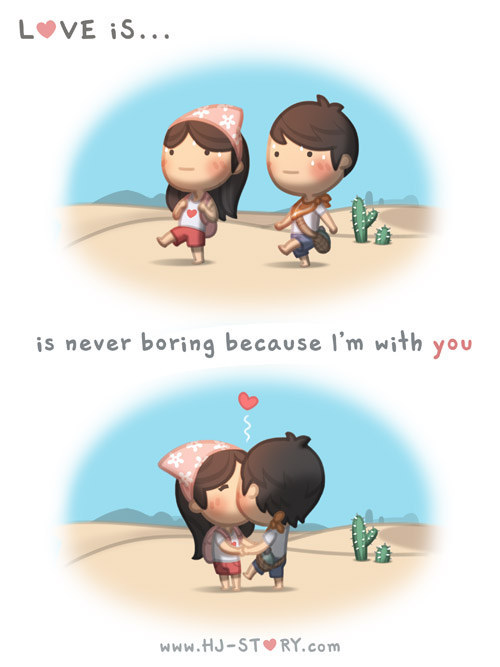 26.
27.
So beautiful, isn't it? Completely Aww-worthy. <3
This is their wedding picture:
Love is beautiful. Period.
You can follow Andrew on Facebook here.
H/T: HJ Story