If you have ever seen the TV show Suits and pretended like now you know a lot about law, this article is for you.
If you have ever lusted for Rachel or for Harvey Specter, you are totally at the right place.
Harvey Specter, the prime player in Suits is more than just a character. He is an idea. He is everything that makes a man awesome. And he is everything that a boy driven by pure ambition needs to reach the heights he dreams about.
Whatever the situation be, Harvey Specter always has a kickass comeback that leaves his opponents befuddled!
Need an instance? Here are many:
1.
2.
3.
4.
5.
6.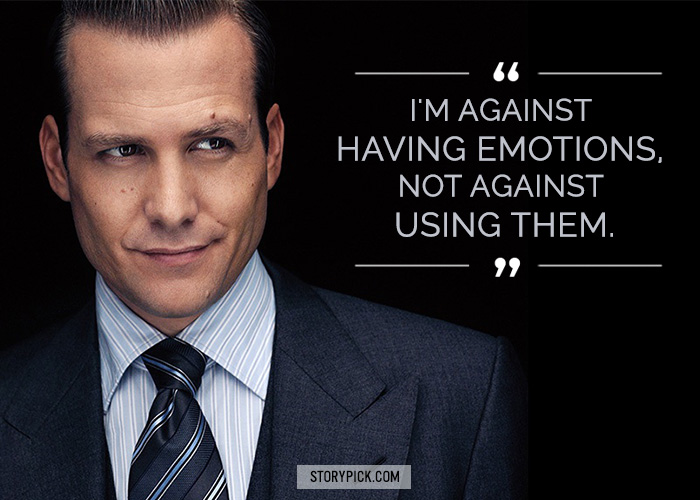 7.
8.
9.
10.
11.
12.
13.
14.
15.
To top his splendid confidence, he has that dashing smile!
Harvey Specter ❤️‍