Not too long ago, we came across a chef who created realistic cakes that looked like pizza, fruits, and other household objects. But this particular cake would be the most spooky out of them all. Confused? Read on to know more.
A Twitter user brought back a photo from September 2020 of a man seemingly lying on the hospital bed. But the caption says, "This is a cake" which would certainly throw you off. Upon closer inspection, one can figure it out to be a hyper-realistic cake.
THIS IS A CAKE. pic.twitter.com/9h9pXiYHDG

— Horror4Kids (@horror4kids) February 16, 2021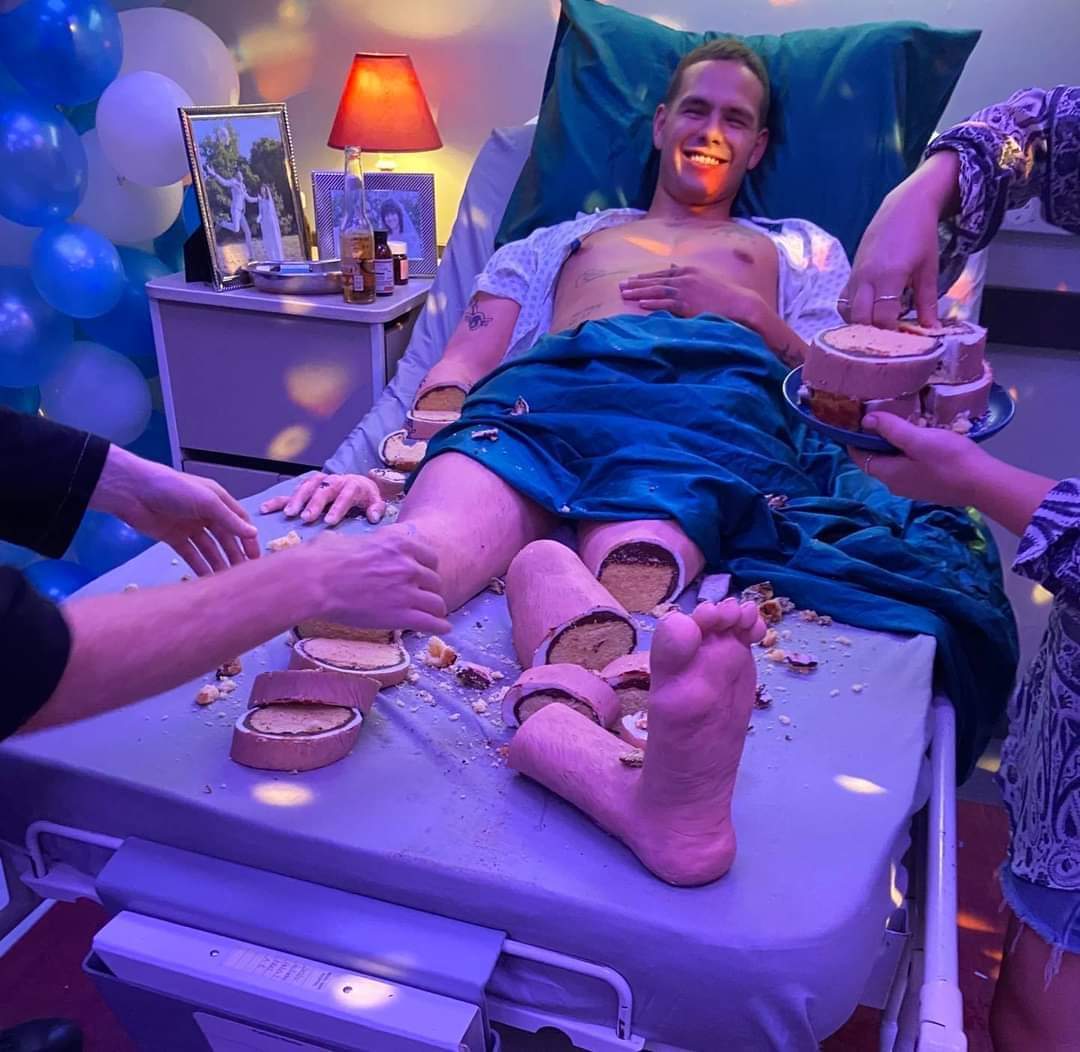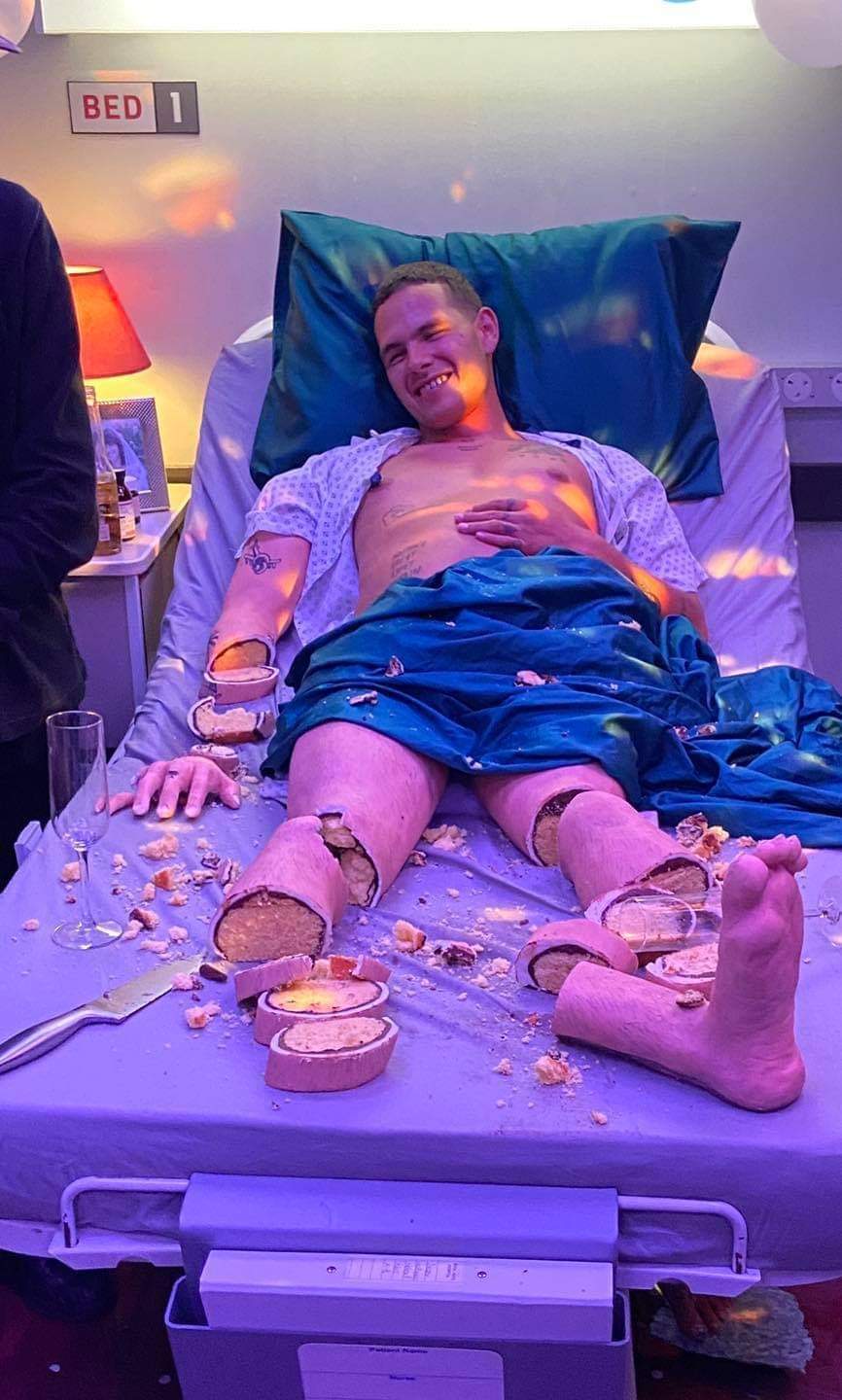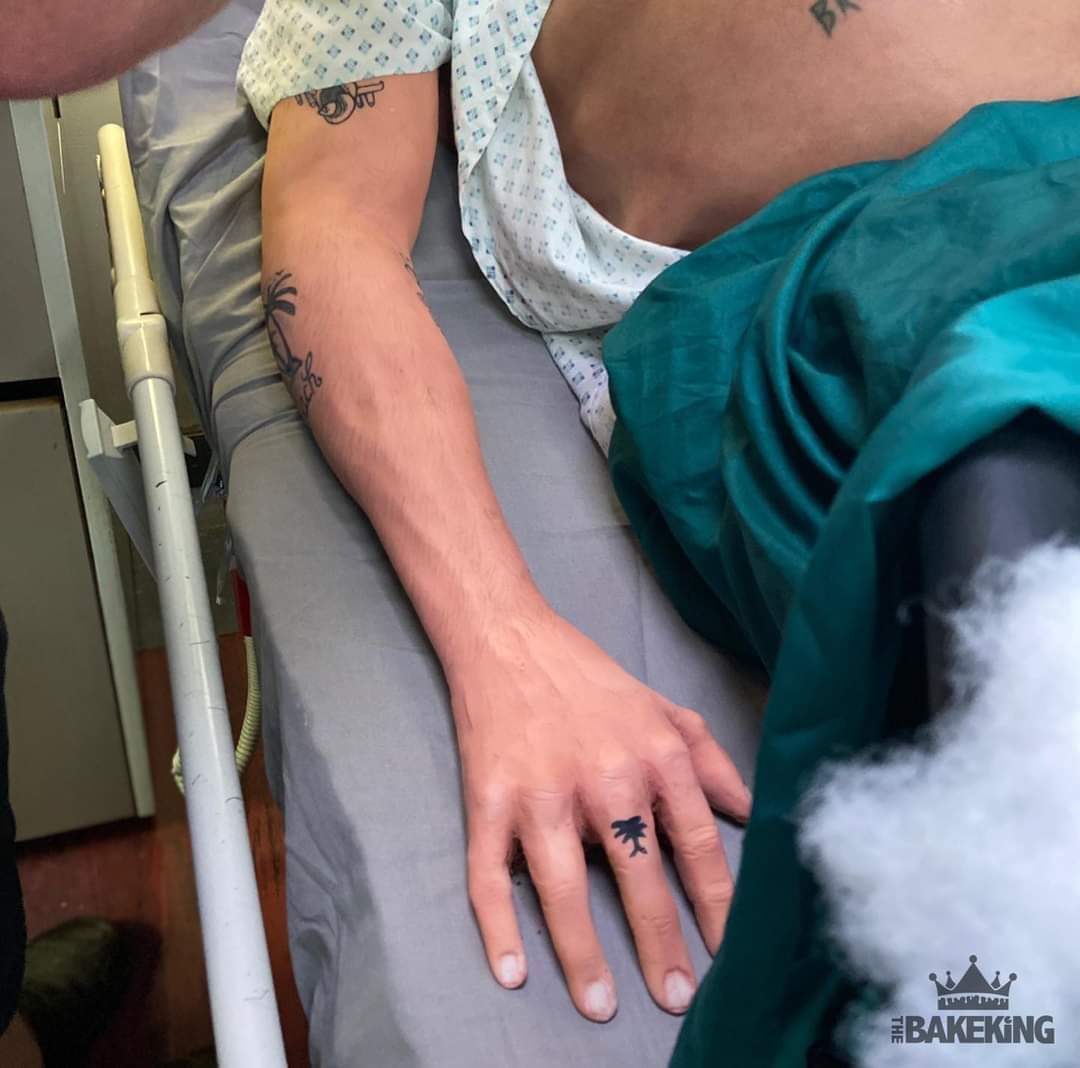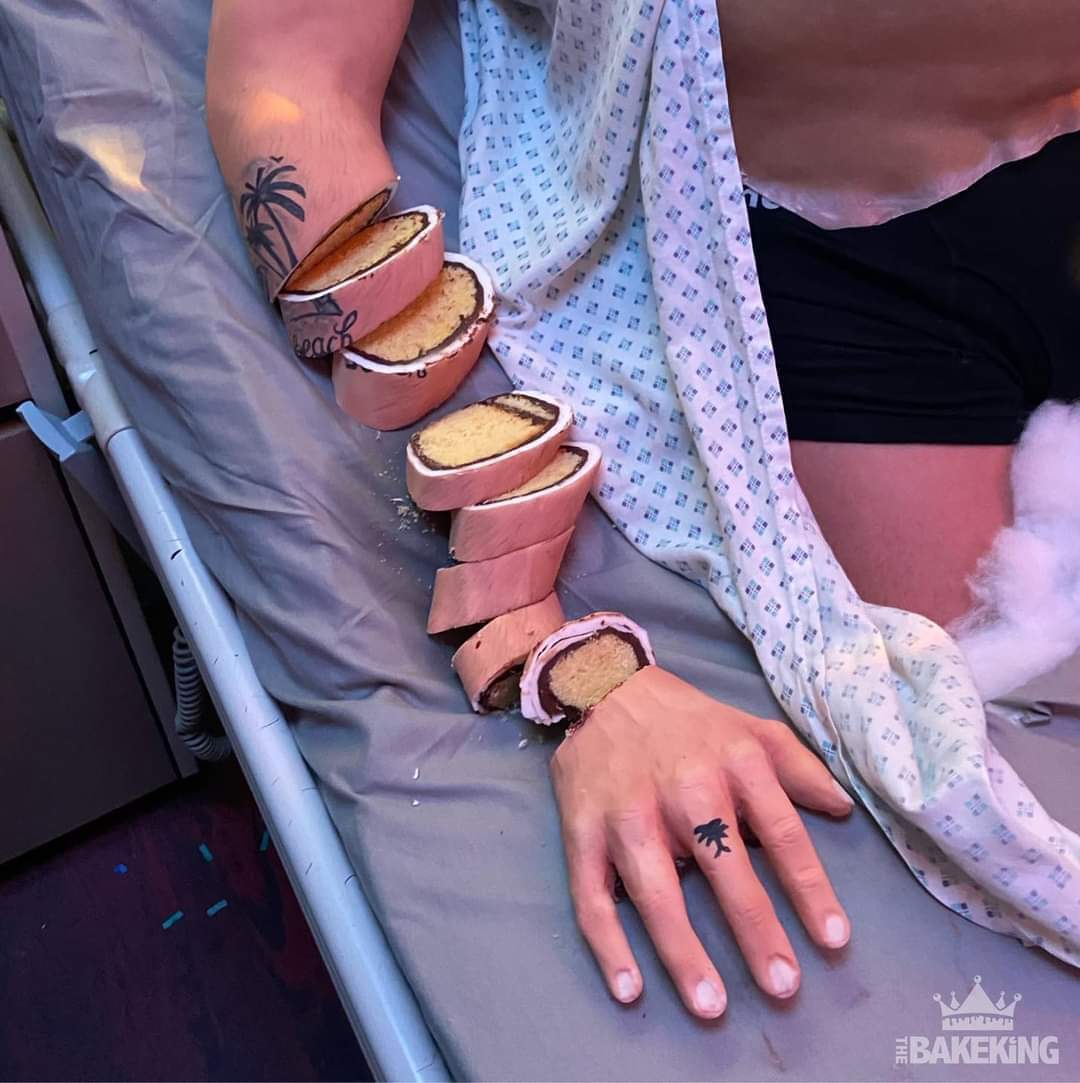 Here are some of the reactions Twitter had to the bizarre cake:
This is amazing, and horrifying lol

— Kerrie Messineo (@realkmdark1) February 17, 2021
I'm so confused

— Shorror (@Shorror_) February 16, 2021
imagine walking past the oven and seeing the silhouette of a man baking 🤣

— Tee Willis (@SweetHoneyTee__) February 17, 2021
That's messed up

— dojamibu (@JamesM_TGM) February 17, 2021
@thesuperghoul I'm gonna have nightmares!!!

— Diandra 🌹 (@SassySledgehmmr) February 16, 2021
Turns out, the cake was made for the music video 'Feel Away' by slowthai featuring James Blake and Mount Kimbie. Here's the video:
Would such a cake give you nightmares too? Tell us!