If you have grown up listening to Bollywood dance numbers, then you probably had a fun childhood! After all, what fun is a house party if you don't get to dance to 'Chaiyya Chaiyya' or 'It's The Time To Disco' in unison?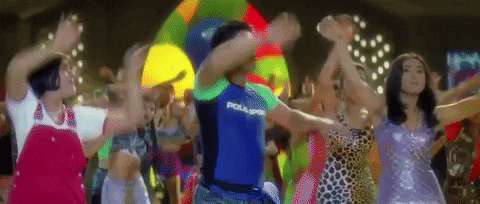 So, if you are one such person who has every Bollywood hook step memorised, then guess the names of the films based on these popular dance steps:
1. This dance number was a hit for 3 reasons - Akon, SRK, and the hook step which is popular even today!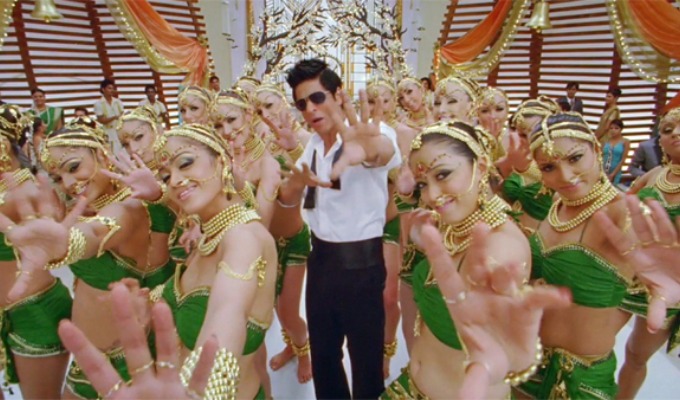 2. Who can forget this amazing disco song! Which film was this from?
3. While the movie was quite a serious one, this dance number gave it the 'groovy' vibe it deserved.
4. Remember Ranveer Singh's first film?
5. This is such a chill house party dance number! Which movie was this from?
6. Sunny Leone sure did raise the temperature with this one!
7. Just like 'Ek Pal Ka Jeena', this song and its hook step will be remembered for years!
8. An easy breezy song with an easy breezy hook step. Can you remember the name of the film?
9. This dance number was so huge that even David Warner and his daughters danced to it!
10. And finally, this song has currently everyone's favourite dance number and the step has become a social media trend!
Pictures source: YouTube.