Did you know that the most popular passwords of 2014 were "123456" and "password"?
Jonathan LeBlanc, global head of developer advocacy at PayPal says "Passwords are not secure, they need to be replaced."
Though there have been rapid advances in technology that combat hackers, there has been a massive increase in the number of hackers and successful hacks that have taken place.
Paypal is working towards developing a new generation of edible passwords that will unlock your devices from inside your body. The devices would be powered by stomach acid and include mini computers.
LeBlanc suggests using the body as an ID for accessing personal accounts securely.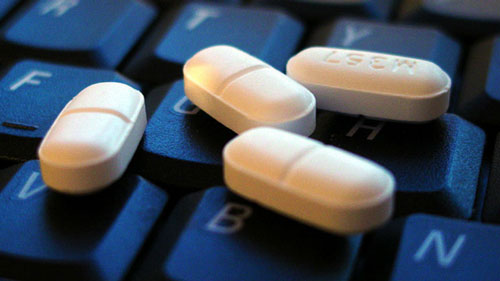 In a presentation called "Kill All Passwords", he said that the passwords of today's generation are not working, and that users need to 'harden it with something physical behind it' so that they can be put in charge of their own security.
Calling external body methods like fingerprinting "antiquated", he said that embedded and ingestible devices will allow "natural body identification."
He pointed out more accurate ways of identification- such as thin silicon chips that can be embedded into the skin. The wireless chips can contain ECG sensors that monitor the heart's unique electrical activity, and communicate the data via wireless antennae to "wearable computer tattoos."
Ingestible capsules that can detect glucose levels and other unique internal features can use a person's body as a way to identify them and beam that data out, which would be encrypted.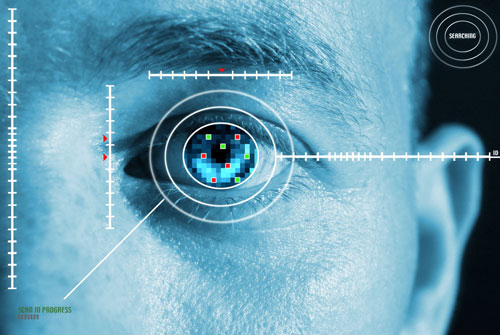 PayPal is currently carrying out hackathons to develop vein recognition technologies and heartbeat recognition bands to go round a person's wrist.
"I can't speculate as to what PayPal will do in the future, but we're looking at new techniques – we do have fingerprint scanning that is being worked on right now – so we're definitely looking at the identity field," he Mr LeBlanc said, adding that the company has no immediate plans to use such devices.
Technology is making headway and changing our lives for the better. So what do we see in our future – even a time machine, perhaps? Now, that would be cool!
Images used for representational purpose only.