Dream Job Alert! The world's premier space agency NASA is recruiting people for its new mission. Yes, you heard us right. NASA is about to open applications for the next class of astronauts for the Artemis mission to the moon and Mars.
With 48 astronauts in its active unit, NASA needs more people to join the spacecraft crew for the upcoming expedition, reports CNET. They will start accepting applications between March 2 and March 31.
Have a look at their official tweet:
Big news! Starting March 2 @NASA will begin accepting astronaut applications. Our newest astronauts have what it takes to explore the stars — do you? Check out their advice to #BeAnAstronaut and get your resumes ready! https://t.co/MtguPM6h3A pic.twitter.com/KUlQh7ADDL

— Jim Bridenstine (@JimBridenstine) February 11, 2020
"We're celebrating our 20th year of continuous presence aboard the International Space Station in low-Earth orbit this year, and we're on the verge of sending the first woman and next man to the Moon by 2024," NASA Administrator Jim Bridenstine was quoted saying by News18.
Some of the criteria to apply for the job at NASA include:
The person needs to be a US citizen
They are required to have a master's degree in the science, technology, engineering or math (STEM) field.
And if you don't have either of those, you can meet the requirement by having two years of work in a STEM Ph.D. or a doctorate in medicine or osteopathic medicine or by the completion of a test pilot school program.
Additionally, candidates need a minimum of two years' professional experience, or, in the case of pilots, 1,000 hours of pilot-in-command time. After this, shortlisted applicants will have to complete a two-hour online assessment. They then have to successfully clear NASA's long-duration spaceflight physical examination.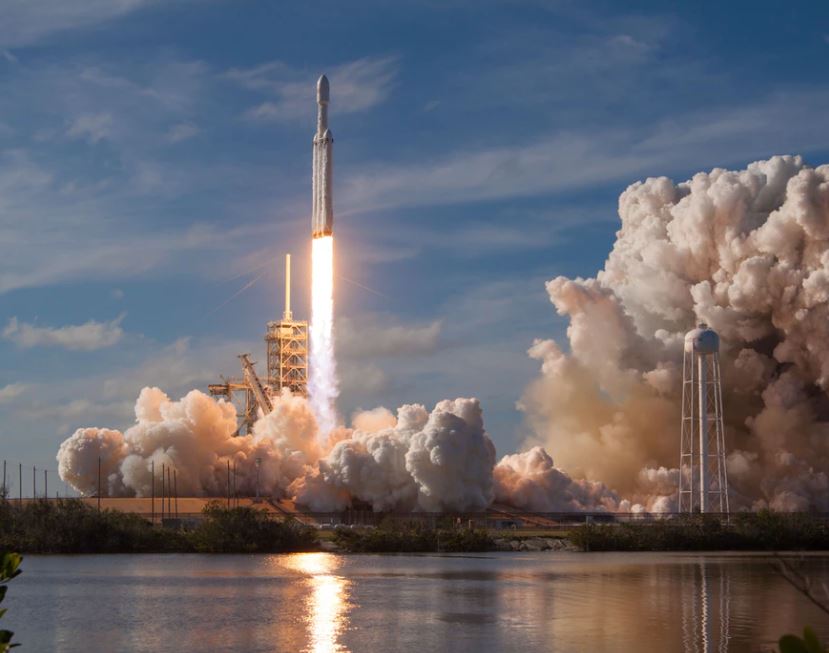 Once selected, the privileged few may get the opportunity to live and work aboard the International Space Station which is 250 miles above Earth.
And the pay: Astronauts hired from the private sector will be paid anywhere between $55,000 (Rs. 39 Lakh approximately) to $120,000 (Rs. 85 Lakh approximately). However, astronauts hired from other backgrounds will follow a different pay grade.
NASA expects to select the astronauts by mid-2021. While NASA's space tourism plan had us all excited, this seems like a great opportunity. Best of luck to all the candidates applying for the prestigious job.
Cover Image Source – Left, Right