Self-proclaimed Godmen have blindsided many people with their deceptive ways and fake promises of making people's lives better, which lead them to blindly instill their faith in the Godmen only to end up being exploited, and have their faith shattered.
In another case of a Godmen taking advantage of the innocence of his devotees, a Jain muni was accused of raping a student, who had come to seek his blessings along with her parents on October 1.
Medical examination of the victim after a formal police complaint revealed that the 19-year-old had been raped by the 45-year-old Shantisagar Maharaj of the Digambar sect. The police told Ahmedabad Mirror,
"On October 1, the girl, her brother and parents had gone to seek his blessings. The Acharya allegedly convinced them to stay back for the chanting of mantras.

Then he allegedly took the girl to another room, on pretext of performing puja and raped her."
The victim was initially afraid of telling her parents about the incident but finally confided in them and told them after 11 days, after which the parents filed an FIR against the muni.
After the news of the FIR spread, the saint took a vow of silence. He was taken in for questioning by the police on Saturday evening and arrested at night on the same day.
As reported by Dainik Bhaskar, the saint has claimed that he had been framed in the case for sexual exploitation of the girl. During the medical check-up, he claimed to know the girl from past 5-6 months and that sexual relations with the girl were consensual.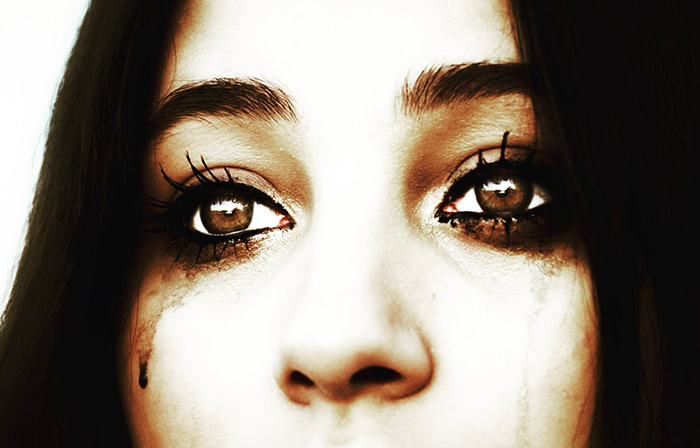 He also said that he had established sexual relations with someone for the first time. On being asked by the doctor why he did it, the muni reportedly, hung his head and refused to speak on the matter.
The leader, Advocate R G Shah, of Shakal Digambar Jain Samaj has refuted the allegations of rape against the muni and defended him by saying,
"The complaint states the incident took place between 9.30 and 10.30 pm. But the muni doesn't entertain visitors after 8.30pm. Also, why did the complainant stay quiet for all these days? This might be a ploy to defame the muni."
The muni is currently cooling his heels in jail. People, in their fight to survival, take recourse to various routes to escape the perils of life, but awareness while putting your faith in such Godmen is the need of the hour.