Reddit is always abuzz with something or the other. And this time the discussion went over to India's craziest buildings. And by craziest we mean, unique, weird, beautiful in every way.
A reddit user, de_zyzzyx_life asked a question on r/India:
What is the most unique looking building in your city?
And this is how people answered with India's most unique buildings as told by Reddit India:
1. Antilla, Mumbai
2. Bagh-e Bahu Aquarium, Jammu
3. Bombay Arts Society, Mumbai
4. Bata Building, Sector 14, Gurgaon/Gurugram
5. Tamil Nadu Government Multi-super Specialty Hospital, Chennai
6. Chowdiah Memorial Hall, Bengaluru
7. Cybertecture Egg, Mumbai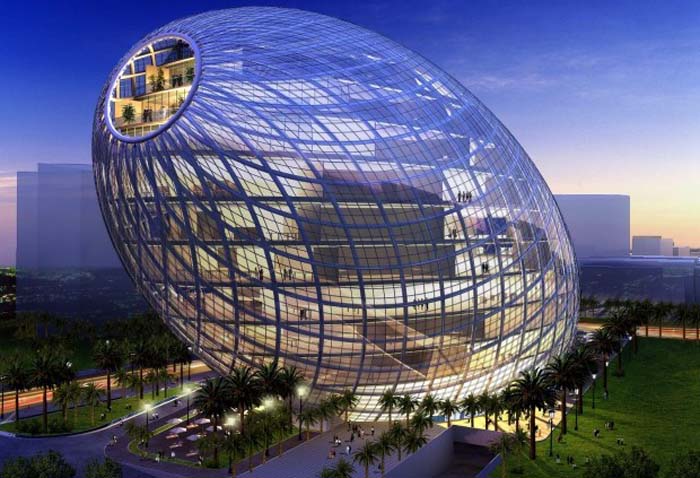 8. DLF Square, Gurgaon
9. Golghar, Patna
10. National Fishery Development Board, Hyderabad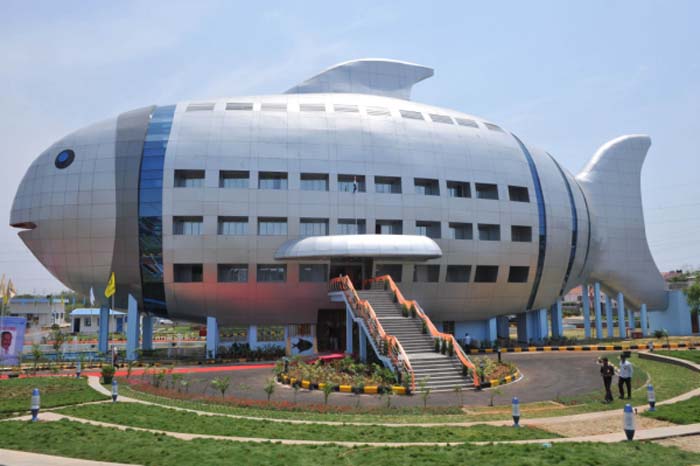 11. I-Flex Building, Bengaluru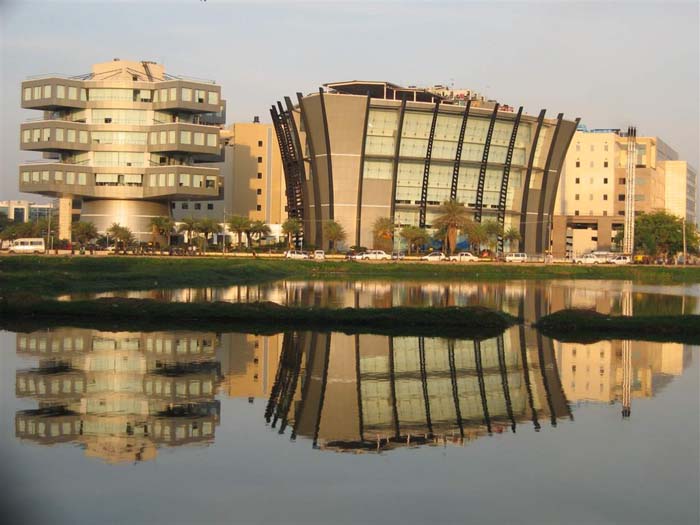 12. Infosys Building, Pune
13. Infosys Training Building, Mysore
14. Motisons Tower, Jaipur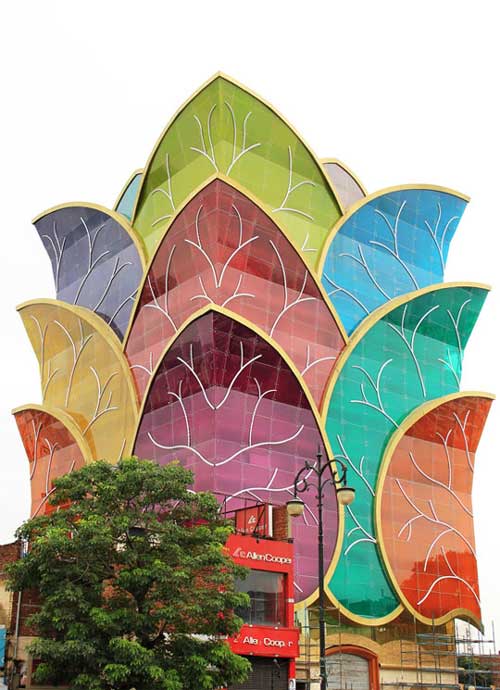 15. Kingdom of Dreams, Gurgaon
16. Big Ben replica, Kolkata
17. Lotus Temple, Delhi
18. Matrimandir, Auroville
19. National Cooperative Development Corporation Building, Delhi
 20. Orange County Indirapuram, Ghaziabad
 21. Shree Cement Building, Jaipur
Which one of these did you like most?
*Let us know in the comment section*