From sports to Bollywood, many well-known personalities have opened up on prejudice against skin colour and racism that they've faced in their lives and careers. Even in school, calling other kids 'kalu', 'mota', 'bhains' was not very uncommon. But often, many people don't realise the gravity these racial slurs carry and how much they can scar someone mentally.
On these lines, a Redditor sparked a discussion on how problematic humour based on someone's skin tone or weight is also found in many popular Indian TV shows, and how it is important to be aware of that.
Many desis agreed to the problematic portrayal of the villain as having a darker skin tone:
From shadeism to body shaming, people pointed out the staple, stereotypical jokes of another popular show: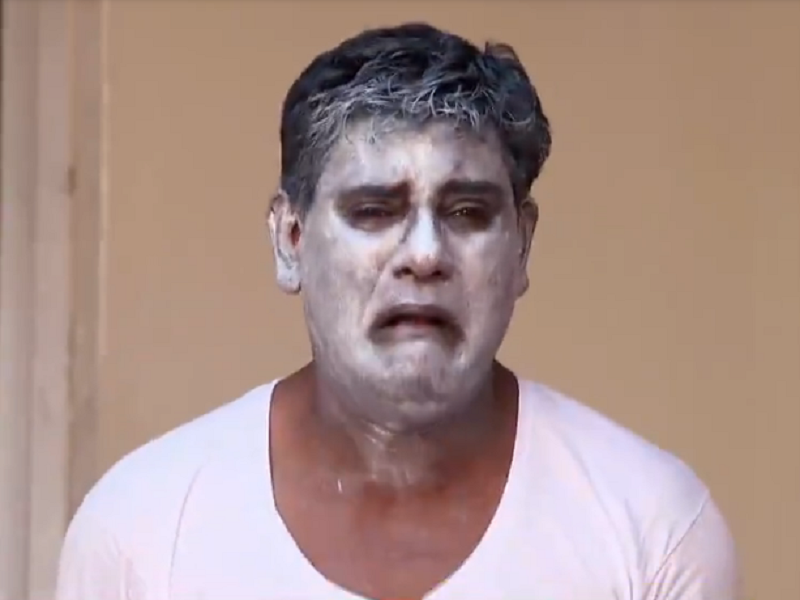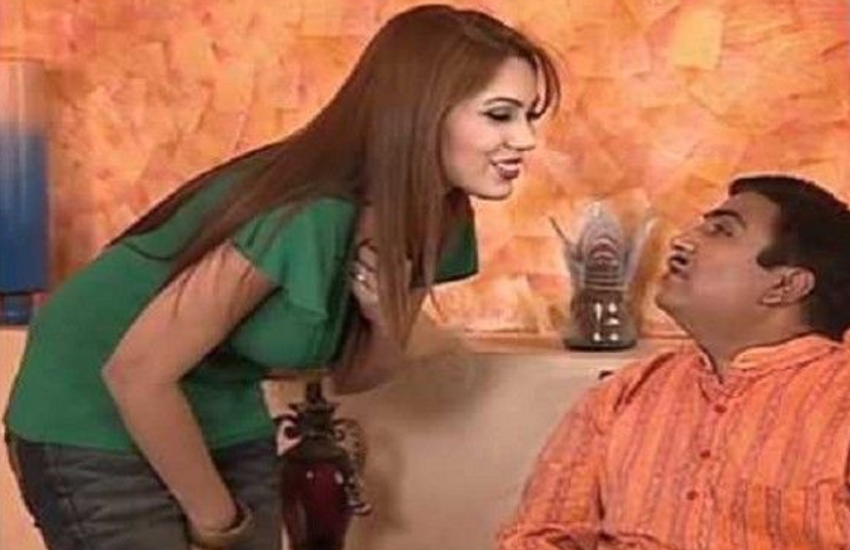 Do you agree with these views? Tell us.
Cover Image Source- left