I envy the people who can flirt as if it's the easiest thing to do. For me, flirting is an art. The subtle 'hints' in random conversation, slight touching of the hand which is never pushy, eye-contact, and cute gestures with just the right amount of 'romantic' – honestly, it's a tough chemical equation.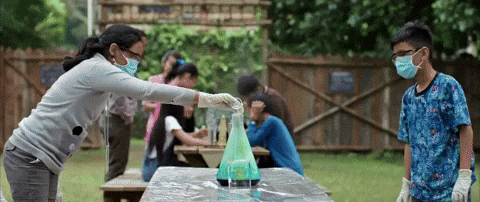 Thankfully, there are some good people on the internet who make life easier for other people like me – awkward socially, a lost cause romantically.
Coming to the point, one Reddit user asked women their favourite flirting techniques and many of them posted things that are worthy of being noted down. From smiling a lot, complimenting, to subtle hand touching, women on Reddit mentioned several points that can be of use to many! Have a look: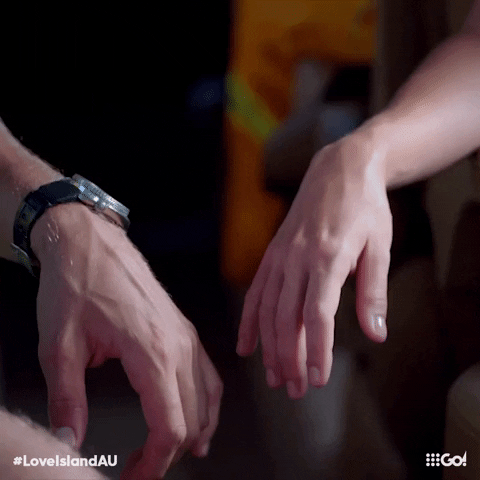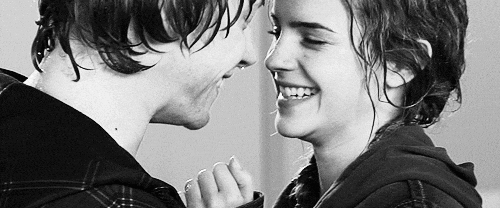 What are your favourite flirting techniques? Tell us!