Deepika Padukone is known to play powerful roles of women who are separate identities by themselves. Question is whether she will include the same spirit in her own life.
It's been two months since Deepika Padukone and Ranveer Singh have tied the knot and danced into a happily married life. However, speculations have followed on whether the now internationally known actress will change her surname.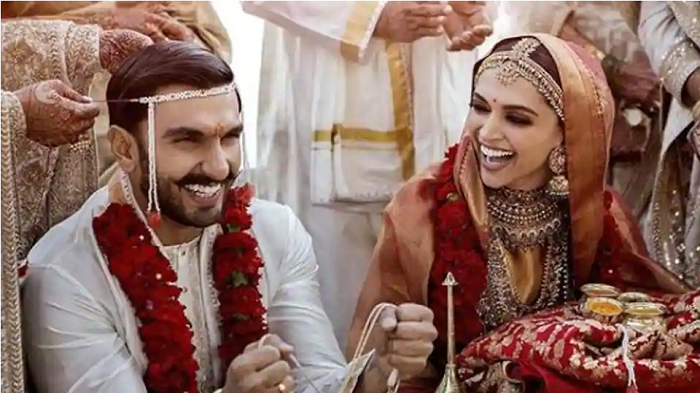 In one of her interviews after marriage, she joked about how Ranveer will change his name to 'Ranveer Singh Padukone'. There have been several questions popping up ever since!
We have seen actresses like Sonam Kapoor and Priyanka Chopra changing their surnames post marriage. Is Deepika to do the same?
In a recent interview, Deepika spilled the beans and has put all speculations to rest:
"After that interview, I realized that it's a conversation Ranveer and I've never even had. So, we haven't been like, 'oh, do you think you should change your surname?' That [chat about it in an interview] was, of course, a candid joke of sorts. It has never crossed either of our minds. When I was asked about it, I was like, 'oh, we haven't even thought about it."
She thinks that changing one's surname after marriage really doesn't hold that much importance.
"I've worked extremely
hard

to create my own identity and so has he. So, my question is, 'why would he have to do that?'" – Deepika.
She goes on to add that people viewing them as a married couple is a very "minuscule" part of their entire being.
"But at the core of it, we are very alike", she says.
You go, girl!
Deepika has truly set an example for us with her statement. Here's something to think about!