The Central Bureau of Investigation (CBI) officials have recently raided multiple locations, including its own headquarters in New Delhi. Searches have been conducted at the premises in link to 4 CBI officials who have allegedly accepted bribes from a Mumbai-based company that is accused in bank fraud cases. The bribes are estimated to be worth over Rs 3,500 crore.
As per a report in The Indian Express, searches have been carried out in 14 locations in Delhi and its neighboring areas associated with these officials, some middlemen, and chartered accountants. This included the homes of the officials in Noida, Gurgaon, Ghaziabad, Meerut, and Kanpur. Late on Thursday night, a team also searched the offices of the 4 officials at the CGO complex.
The CBI's anti-corruption unit filed a case against the following 4 officials: RK Rishi, a DSP (deputy superintendent of police) rank officer posted at CBI Academy in Ghaziabad, DSP RK Sangwan, and 2 officials from BSFC (Banking Security & Fraud Cell), inspector Kapil Dhankad and, steno Sameer Kumar Singh.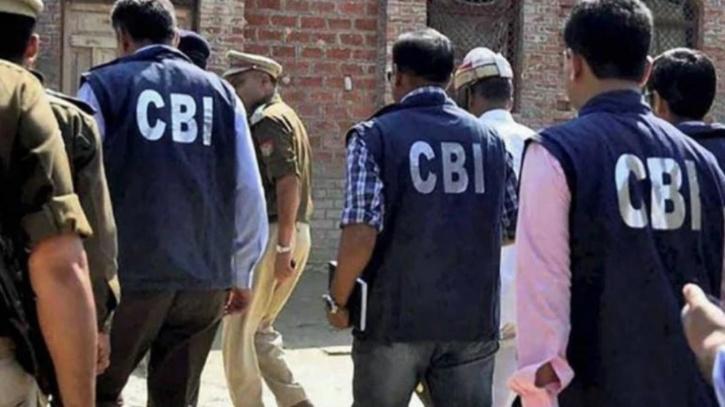 These officials were accused of compromising the CBI's investigation on "extraneous pecuniary considerations", sharing case information, and extending favors to the company in return for monthly bribes. Sources say that the officials were in touch with the company's promoters as well as various middlemen who negotiated on their behalf.
CBI spokesperson R C Joshi said, "The CBI has registered a case against its four officials, including a DSP, inspector, steno and private persons/others, including advocates, etc… on the allegations of compromising the investigation of certain cases on extraneous pecuniary considerations."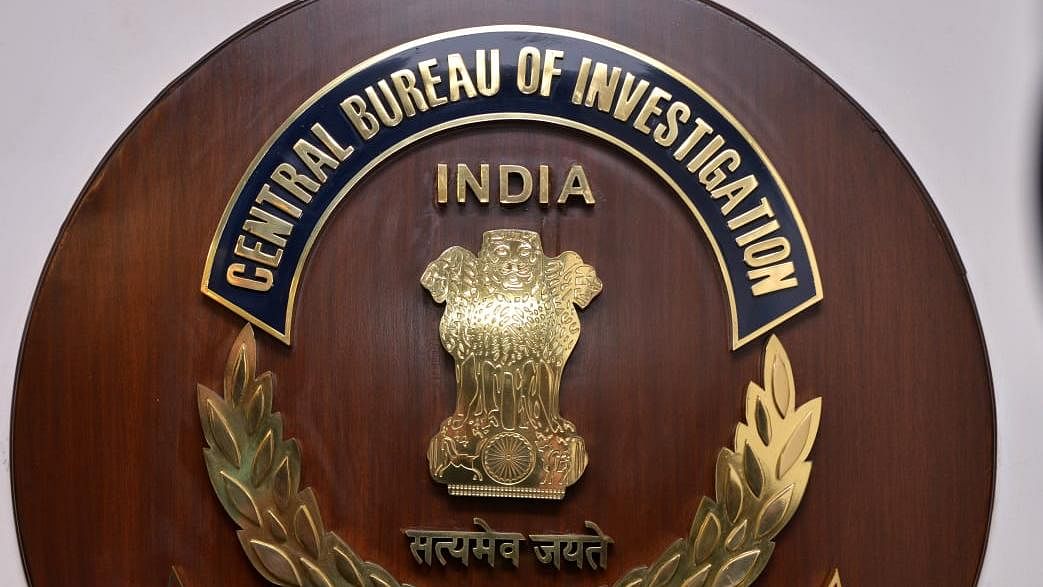 Based on information from a source in CBI special unit put the suspected officials' phones under surveillance. When the allegations against them were found to be prima face true, the inquiry was started.
The searches at Ghaziabad's CBI Academy has brought embarrassment in particular, as the academy is where the training and preparation of future CBI officials take place.