Almost every other restaurant has a few things they prohibit customers to do – 'no smoking' and 'no leaving without paying' being two of them. There might be some others who prohibit you to waste food and make out within the premises.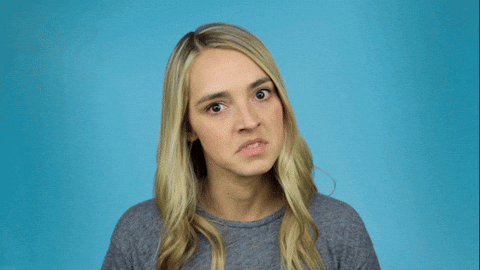 However, one restaurant in Pune named Irani Cafe has a long list of 'Don't dos' for their customers to follow and it is rather hilarious! While there are some regular 'don't dos' such as 'no smoking', 'no outside foods', and 'no bargaining' in the list, there are some pretty offbeat ones like 'no brushing teeth', 'no combing', 'no free advice' and 'no flirting with cashier'!
Have a look at the full list here:
A picture of the list was posted on Twitter by a user who asked the most obvious question, "What happened here?"
what happened here? pic.twitter.com/k41vLPr4zn

— laadeeda (@zhavanchongya) February 21, 2021
And many people online lost their minds! They couldn't figure out why one couldn't comb their hair! Others cracked hilarious jokes about the list. Have a look:
mf what is the problem with combing 😭😭😭😭

— caitesh ☭ 🏳️‍🌈 (@tattooinshibuya) February 21, 2021
They went to therapy to learn setting boundaries

— #Resist (@whorepiya) February 21, 2021
All they want is to experience food and vibe and leave when you are done eating.

— Vansh Taneja (@vanshtaneja22) February 21, 2021
Hot cashier alert!!

— j🕊 (@daintydior7) February 21, 2021
Where do I go to brush my teeth now?:(

— P✨ (@prakrititty) February 21, 2021
Did someone flirt with the cashier, sleep with them, staying long enough into the morning to brush their teeth there, and realize that to be together forever, they must run away? Where does the rest of it fit? Whole romance my brain dreamt up. Need to know what happened. https://t.co/zRACp5DCvD

— Vijayalakshmi Harish (@GranthaMaven) February 22, 2021
need to go to pune for this cafe only https://t.co/AjV5bBXTQB

— jia (@stfujia) February 21, 2021
The customers at this restaurant must have a hard time following everything on the list. Well, at least the food is tasty, we hope!