Milind Soman.
The heartthrob of two generations of women and object of jealousy for two generations of men, has been proving he indeed is worth it.
Milind Soman has been running between Ahmedabad and Mumbai as a part of The Great India Run – a two-week-long marathon and is also the Iron Man of India because of his inhuman marathon running skills.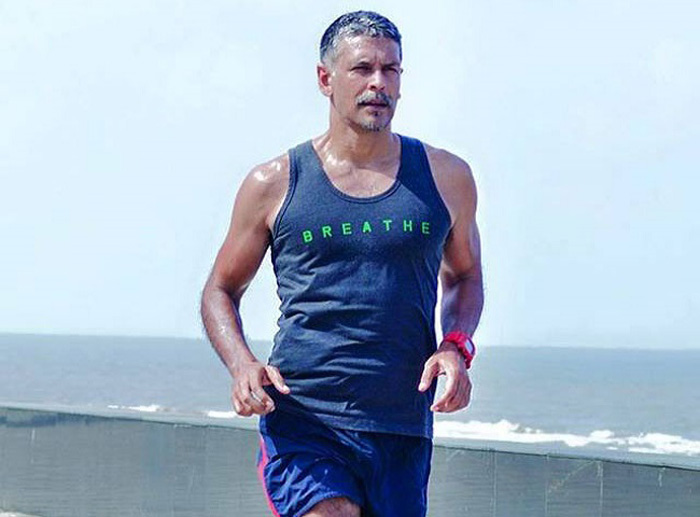 His run is supposed to come to an end tomorrow and hence his mother, Usha Soman had a very sweet surprise for him.
She decided to accompany him on the last leg of his run for a short while. The amazing part is that she ran in a saree and completely barefoot, yet could match up to her son!
Indeed. Like mother, like son. <3