The suicide rate has been rising exponentially, thanks to the growing competition in this rat race. And recently, it engulfed one more victim in its tentacles.
A 17-year-old girl from Rajasthan committed suicide because she didn't want to become an engineer, and that too after clearing the IIT entrance exam.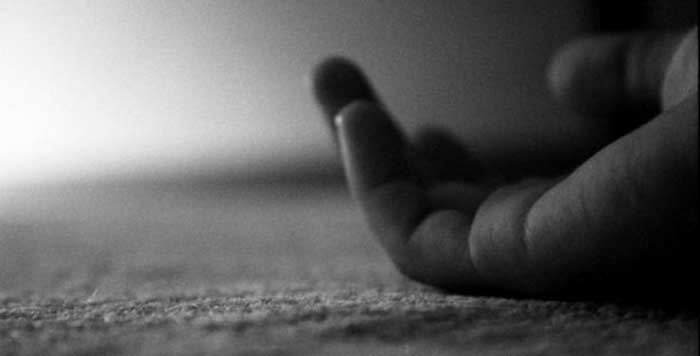 Shocking, isn't it?
She has been identified as Kriti Tripathi. Kriti seemed to be intelligent as she cleared the cutoff of the exam, which was 100 marks. She scored 144 (44 marks more than the cutoff).
The girl jumped off a five storey building in Kota and was declared brought dead when taken to the hospital.
She had left a five-paged suicide note where she had explained the reason of her death: not becoming an engineer.
The girl was from Ghaziabad and was staying with her parents in Kota.
Kota superintendent of police SS Godara is still investigating the case.
He shared this detail about the case:
Prima facie, the cause of suicide seems like depression and disinterest in engineering studies. In her suicide note, she mentioned that her mother had admitted her in the science stream but she found no interest in subjects like Physics, Mathematics, and Chemistry.
This is very sad and disturbing.
What seems hard to digest is the reason behind committing suicide. The growing death rates because of puerile reasons need to be addressed and communication is the first step towards that.
May her soul rest in peace! 🙁
News Source: Zee News and Hindustan Times