Kangana Ranaut's latest outing, Hansal Mehta's Simran, is prepping for a Friday release and Kangana fans are eagerly waiting for it. After all, the Bollywood diva has raked up controversies and people are talking a lot about her, more than Simran.
But the film has hit the newsstands a day before its release as news came in that CBFC has recommended as many as 10 cuts in Simran, which Hansal has accepted amicably.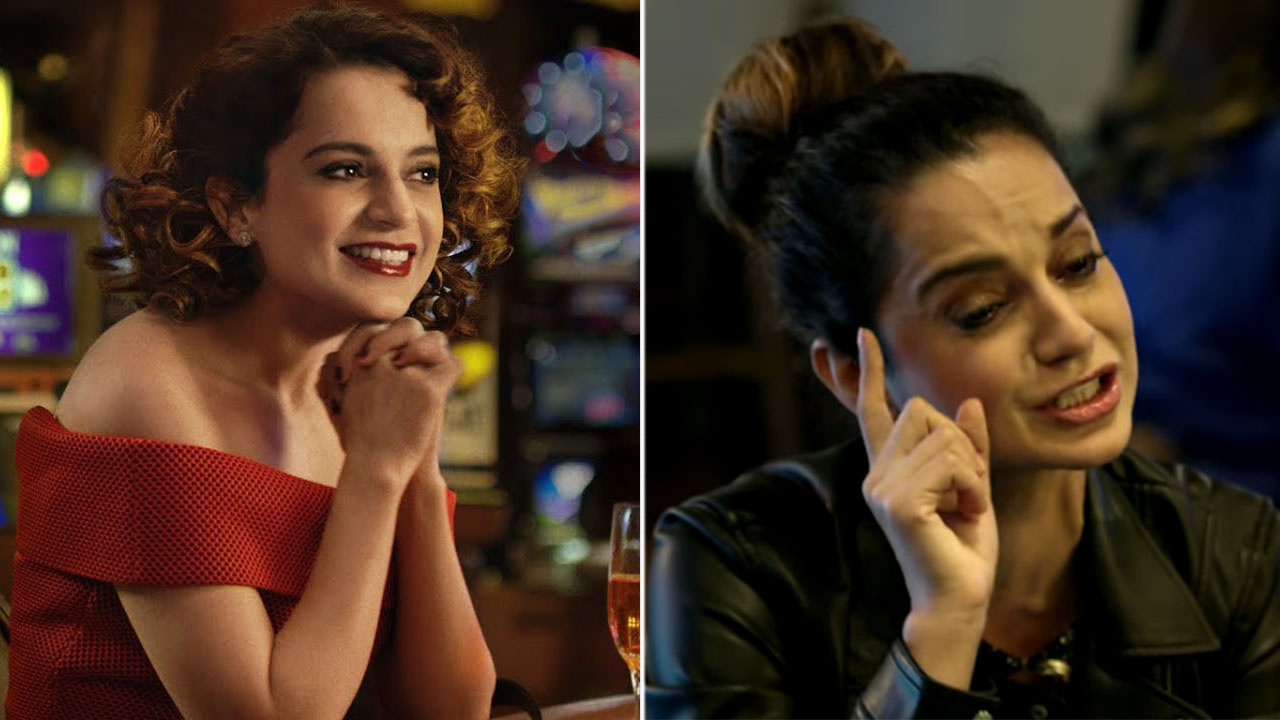 Amongst the suggested cuts, the word b*tch is to be ordered out in six places, the word bast**d, and a casual reference to the Muslim community are to be removed. A DNA report quoted a source saying,
"Derogating women by gesture or language will never be permissible under any guideline, be it Pahlaj or Prasoon."
But some recommended cuts were onomatopoeic (words whose sound is imitative of the sound of the noise or action designated. Like, hiss, buzz, and bang, etc.) Kangana's loud moans during sex scenes have been asked to be toned down and so does the sound during a slap scene. The source added,
"The sound effect made the sex scene look far more provocative than it actually was. So, it was asked to be toned down."
The film might've bagged U/A certificate, but 'Kangana's loud moans' bit has caught the attention of the netizens.
Prasoon Joshi or Pahlaj Nihalani, business of cuts thriving at censor board. so is discomfort with women/pleasurehttps://t.co/i6oww74Bsx

— Dhrubo Jyoti (@dhrubo127) September 14, 2017
They asked the right questions.
And, other important questions.
What is stand of @CBFC_India on porn ban in India? So many movie cuts sucks!#Simran

— TownBull (@hembramJr) September 14, 2017
Some embraced their punny side.
Prasoon Joshi demands 10 cuts before saying "Ja #Simran jile apni zindagi"

— Ashish (@Austereav) September 11, 2017
Do it, but follow the rules.
Simran gets 10 cuts. CBFC be like: Moan, magar pyaar se! #simran

— Rachna Srivastava (@SPIN_occhio) September 14, 2017
So Kangana's moans are too loud for the CBFC!