Call me a Bollywood buff but I love imagining myself in different movie scenarios. From being the dramatic 'Poo' in K3G to romancing SRK in DDLJ, there is something magical about acting like these iconic characters.
And guess what? I am not alone! Karan Johar replaced veteran actor Rishi Kapoor in the hit song 'Main Shayar To Nahin', reports Hindustan Times. Not literally, of course. The filmmaker used face-mapping technology to sync his face with Rishi's character.
Have a look at the impressive video: 
In the video, Karan looks as convincing as the original character as he walks around Dimple Kapadia dancing to the music. In fact, Karan himself was marvelled by the end result and told fans and friends they could laugh over it.
Several celebrities, including Rishi's daughter Riddhima Kapoor, enjoyed his performance: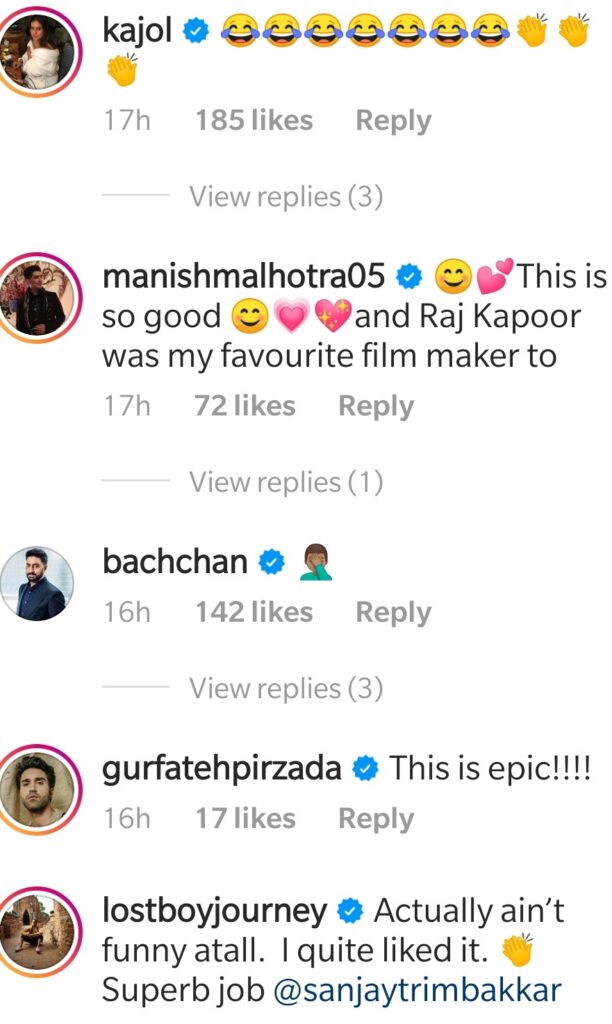 Karan looks so convincing in the evergreen number from the movie Bobby. Well, which film character do you like the most? Tell us!