Have you ever wanted an insight into the lives of all the successful people and your role models? How amazing it would be to know how they lead their lives and how and where they spend their days coming up with mind blowing ideas which kept them among the most inspiring people on the face of the earth.
Here are a few examples of the desks these super people use and their workplaces which might give you a sneak peak into the lives of these real life supermen.
1. Arianna Huffington
Company: Huffington Post
Post: Cheif Editor
Other Organizations: None
2. Tim Burton
Company: None
Post: Director, Producer, Writer, Animator
Other Organizations: None
3. Stever Jobs
Company: Apple Inc.
Post: Founder and CEO(before his demise)
Other Organizations: Pixar and Next.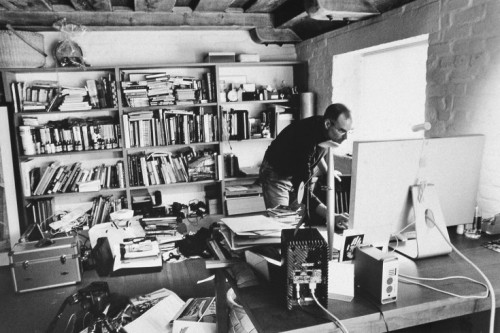 4. Mark Zuckerberg
Company: Facebook
Post: Founder and CEO
Other Organizations: Whatsapp and other numerous acquisitions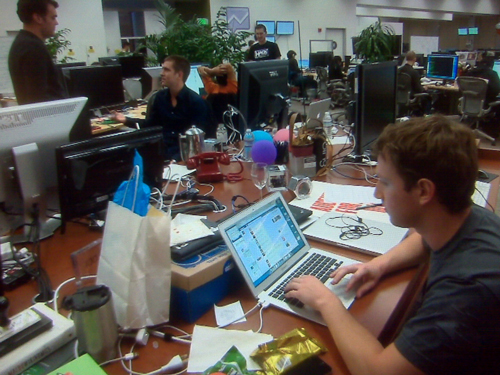 5. Leo Tolstoy
Company: None
Post: Writer
Other Organizations: None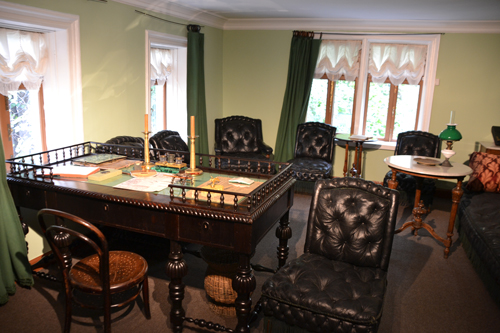 6. Albert Einstein
Company: None
Post: Scientist, Mathematician
Other Organizations: None
7. Roald Dahl
Company: None
Post: Author
Other Organizations: None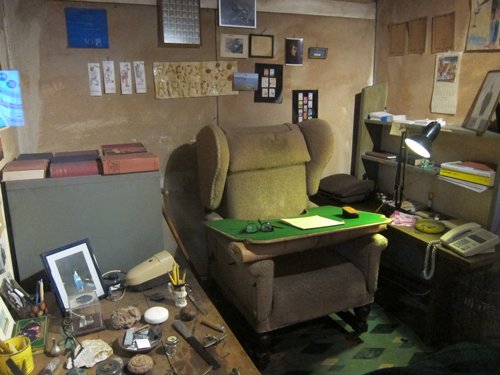 8. Virginia Woolf
Company: None
Post: Writer, Freethinker
Other Organizations: None
9. John Lennon
Company: Beatles (Band)
Post: Singer, Songwriter
Other Organizations: None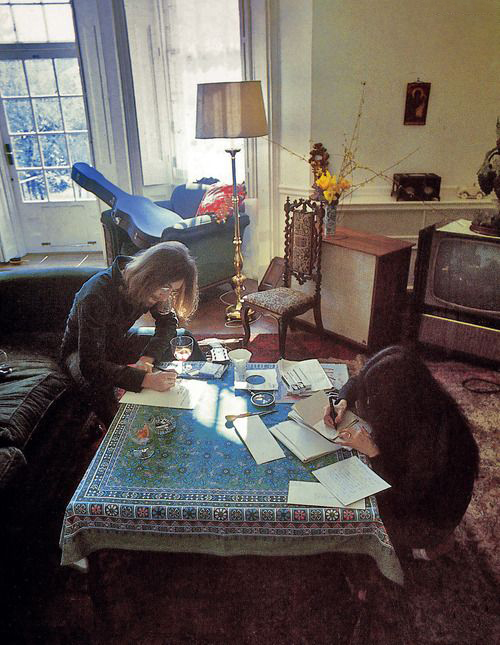 10. John Abell
Company: LinkedIn
Post: Senior Editor
Other Organizations: Founding Editor, Reuters
11. Jeff Bezos (when he had just founded the company)
Company: Amazon
Post: Founder & CEO
Other Organizations:  Blue Origin, Amazon China, Bezos Expeditions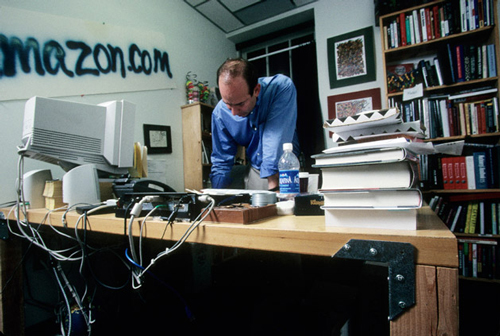 12. Bill Gates
Company: Microsoft
Post: Founder
Other Organizations: Bill & Melinda Gates Foundation, Corbis Corporation, Cascade Investment, The Global Fund to Fight AIDS, Tuberculosis and Malaria
13. Elon Musk
Company: Tesla Motors
Post: Founder & CEO
Other Organizations: PayPal, SpaceX, Zip2, X.com, Musk Foundation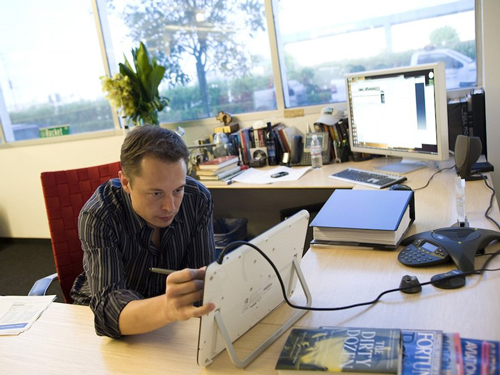 As they say, the personality of the place where you work represents your own. 🙂