Are you someone who loves to watch and re-watch Disney movies? If yes, then you're in the right place! You see, the champion element of all Disney movies are the characters, especially the female characters. They are strong, free-willed, often vulnerable and a victim of circumstance yet brave women who get back up and fight against evil.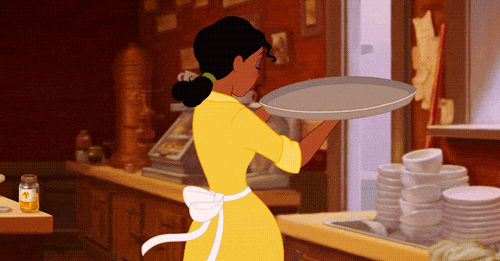 So, if you are a big fan of Disney princesses, then identifying these characters won't be a problem at all. Let's start!
1. This Disney princess had to return home sharp at 12 AM!
2. She loved to read, longed for an adventure, and fell in love.
3. This princess did, by all means, 'let it go'!
4. She was cursed to die on her 16th birthday and only "true love's kiss" could save her.
5. The daughter of the village chief who is chosen by the ocean to perform a needful deed.
6. A feisty, non-conforming princess who fights for her own hand in marriage!
7. This character disguised herself as a man to save China from blood-thirsty invaders!
8. The princess of Agrabah who has lived a life of confinement.
9. Her kiss turns the frog into a handsome prince!
10. Confined in a tower, this princess had loooonnnnggg magical hair!
11. While her father decides to get her married to a brave warrior, her heart resides with someone else.
12. A mermaid who falls in love with a human prince!
Pics source: YouTube.