Millions and millions of people are addicted to porn.It is one one of the biggest markets out there, fetching billions of people everyday. According to a report, porn is the 7th amongst the leading categories on the internet. Seems like, it's the entire world's favourite pass time.
With 75 million users visiting everyday, PornHub is the top porn website of the world. It released some data about it's users on its 10th anniversary and it's pretty shocking! So, let's see how the world watches porn –
1. The most watched category is 'lesbian', in the year 2017.
According to PornHub, from 2007-2010 the most watched category was 'amateur' and since 2015 it's 'lesbian' porn that the world is obsessed with!
2. The site also suggests that, millennials are a huge fan of cosplay.
For those who don't know, cosplay is dressing up in costumes as fantasy characters. Millennials love cosplay sex.
3. 'Lesbian' category is the most popular among women too.
4. While people do indulge in watching porn during the day, midnight is still the most popular time.
5. On PornHub alone, there is 17% drop in the traffic after 6 PM on Valentines day.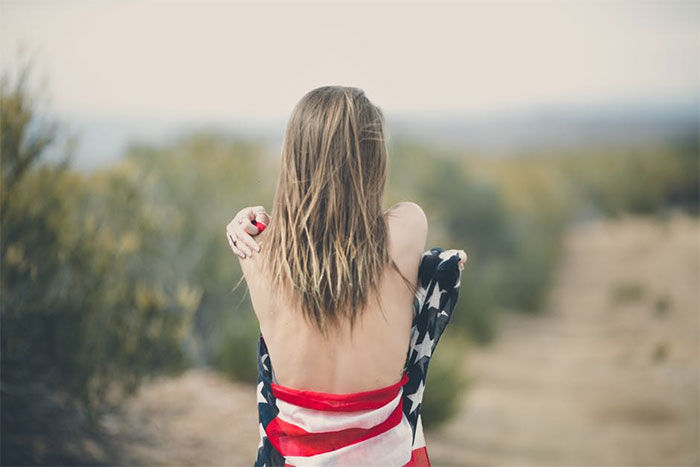 6. The drop in regular visits is 45% during Christmas, but the next morning it rises by 34%.
7. There was a huge demand of Yoga porn in the year 2012.
8. According to the

report

, India is the 4th biggest consumer of Porn. US being the first, UK and Canada are second and third respectively!
On a completely different note, if lesbian porn is what the world loves to watch…why is there still homophobia all around the world?
Something to think about.
Source: PornHub, Hindustan Times