When you start living with another person, you discover a whole new side to them which you never knew existed. Since you get to see them so closely, their every small habit, skill, and eccentricity is revealed and that's when you truly get to know them.
Speaking of which, women online on Reddit have been talking about all the small yet amazing things their partners do which they found out only after they started living together.
While some women talked about the cute little gestures their partners made to make them feel loved, others revealed their partners' unusual habits which they found adorable! Have a look: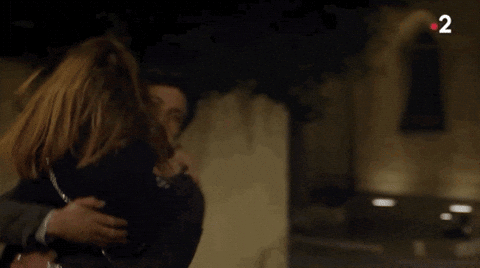 From kissing their lady-love first thing in the morning to making a cup of their favourite beverage every day, from singing while cooking every time to breaking into a dance randomly, some of these revelations are too cute to handle!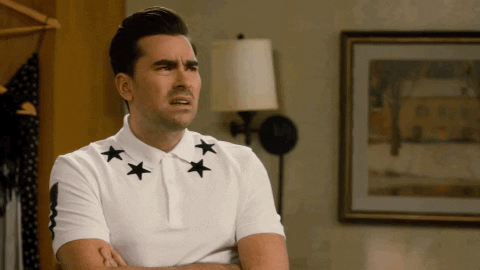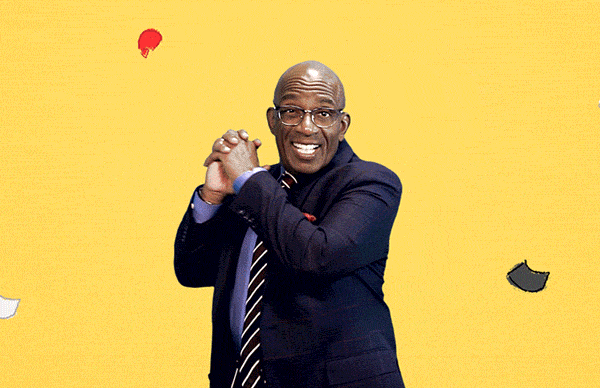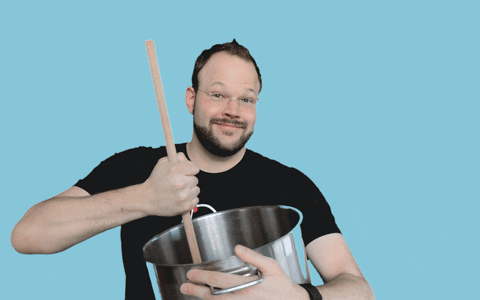 As they say, you only get to know someone fully once you start to live with them. And if they make an effort to make you smile every day, never let them go! 🙂