Several women complain of experiencing sexism and harassment in their workplaces, especially by their male colleagues. Oftentimes, the sexism begins even before they have landed the job!
That's right. Women online on Reddit have been revealing the various personal questions they were unnecessarily asked during their job interviews. What they also went on to highlight is that such questions are generally never asked to men.
One of the most common questions that were asked to these women was on their relationship status – whether they are married or plan on getting married, whether they want to have kids, etc.
Some women were also asked how they would dress to the office, whether they would wear makeup, and how would they react if a male colleague flirted with them.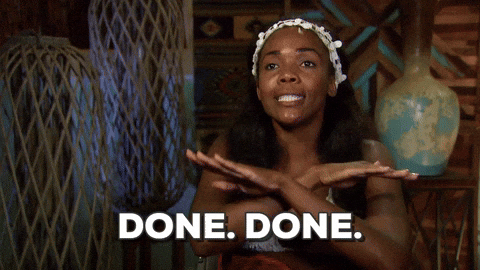 Have you ever been asked such personal questions during job interviews? Tell us!