Have you ever been in the kind of relationship where you felt like your partner was just in the search of a reason to break up with you? Or, have you ever reached the dead end of a relationship and used even the silliest reasons for a breakup? Breaking up can be really hard, especially when one of you are over it while the other is still deeply in love! While the "it's not you, it's me" and "you deserve someone better" has become completely outdated, you can draw inspiration from this one attempt-to-breakup story!
A woman sought help online after her boyfriend broke up with her because he was totally sure that she was a witch. And he didn't imply that she's an ill-natured woman. When he said 'witch', he really meant that an evil spirit was inhabiting in her body!
According to sources, the woman (unnamed) took to an online advice column and wrote about how her boyfriend of 3 years has always been interested in the paranormal and how he was utterly convinced that she was an evil soul.
"Peter (the boyfriend) has always had an interest in the paranormal and things like that. Over the past six months, however, Peter has moved further left of the socially accepted idea of normal. He's become convinced that I'm the reincarnation of an evil witch", she said.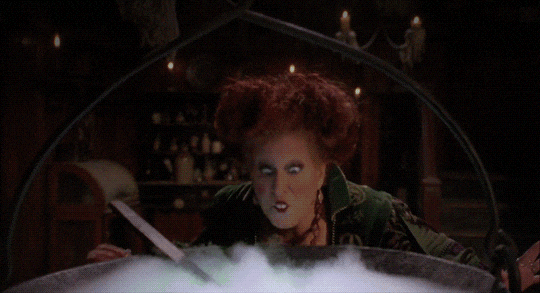 She goes on to say how she would have been relieved if Peter were actually looking for a silly reason to break up. The fact that he is a 100% serious is what creeps her out!
"He wants to end a three-year relationship because he's realised he's dating an evil spirit. That doesn't seem like the decision of a healthy psyche, and this has all just happened in a relatively short space of time," she said.
I can guarantee that to anyone else, the issue at hand is a massive red flag. However, this woman still wants to work things out and is seeking advice.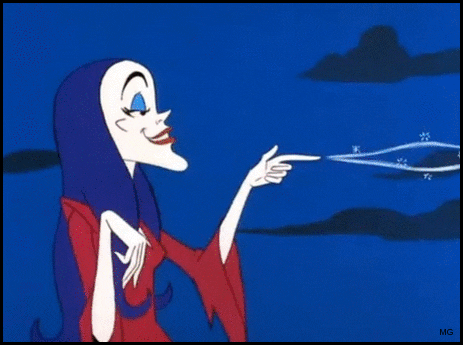 "It feels like I'm the only person in his life with a healthy dose of scepticism, and that it would be irresponsible to just… leave for saner pastures. But he's a grown man and he doesn't want me around anymore, so is there anything I can do? He's obviously not inclined to take my evil-inspired advice right now", she said.
Thankfully, the adviser on the other side of the column asked her to accept that the relationship is over and to place her safety first. Because, let's be real, the guy sounds weird!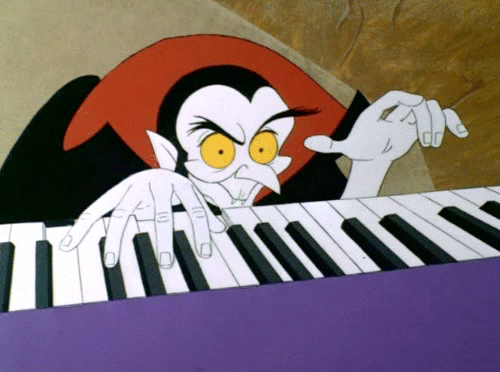 I have witnessed a lot of breakups and I can confidently say that this is the worst one ever!