Travelling by air, although expensive, has its perks as you reach your destination faster and hassle-free. They are great for short trips but you will agree with me when I say, that the boarding process is a lot more taxing. Simply because you are constantly worrying about getting to the airport on time.
That being said, once you are late, there is nothing the ground staff can and will do except for following the protocol and barring you from boarding the flight. This is exactly what happened when a woman reached late to the airport and was not allowed to board the plane. However, she decided to lash out by slapping the ground staff.
The incident occurred on November 28 at Delhi's Indira Gandhi International Airport when the woman reached the counter late to board her Air India flight from Delhi to Ahmedabad.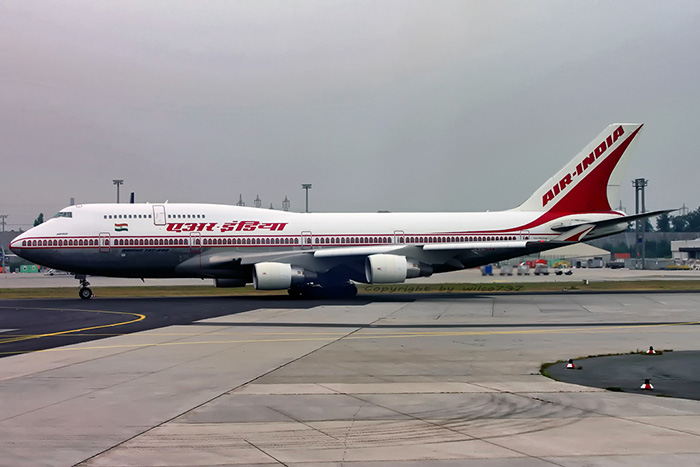 She was denied boarding and an argument broke out between her and the lady duty manager following which she slapped the staff member.
Not only that, the duty manager retaliated by slapping her back. The altercation was later resolved by the security and police at the airport, an Air India spokesperson said. The passenger responded after she was denied an issue of a ticket by the ground staff.
According to a report by

DNA

, the DCP of the Airport said,
"Both have been medically examined. Later on, both parties compromised in the matter between them and did not want any action. The matter has been filed."
The passenger should not have resorted to violence because of someone just doing their job. Also, the ground staff instead of retaliating with violence should have taken it up with the authorities. If only one person had behaved sensibly in this whole fiasco, it could have been avoided.
This comes after airlines have come under a lot of flak for misbehaving with passengers or beating them up. So, the least both parties could have done is cooperate with each other.