We have all encountered messy love triangles resulting from a cheating partner, but what blows my mind is when all 3 parties agree on a compromise. For instance, a man recently married 2 girlfriends in the same mandap saying, "Both of them love me, can't cheat." And now, in what sounds like a real-life story of Anil Kapoor's film 'Gharwali Baharwali', a man from Ranchi in Jharkhand was being shared between his wife and girlfriend, with mutual consent!
As per a report in Times Now, the married man's name is Rajesh Mahato and he hails from Kokar Tili Road in Ranchi. It all started when he got into a relationship with another girl after lying about his marital status, saying that he was single.
Moreover, he later fled with his girlfriend and left his wife and child behind. The wife then lodged a complaint of disappearance at the Sadar Police Station in January. The girlfriend's family, too, registered a kidnapping complaint.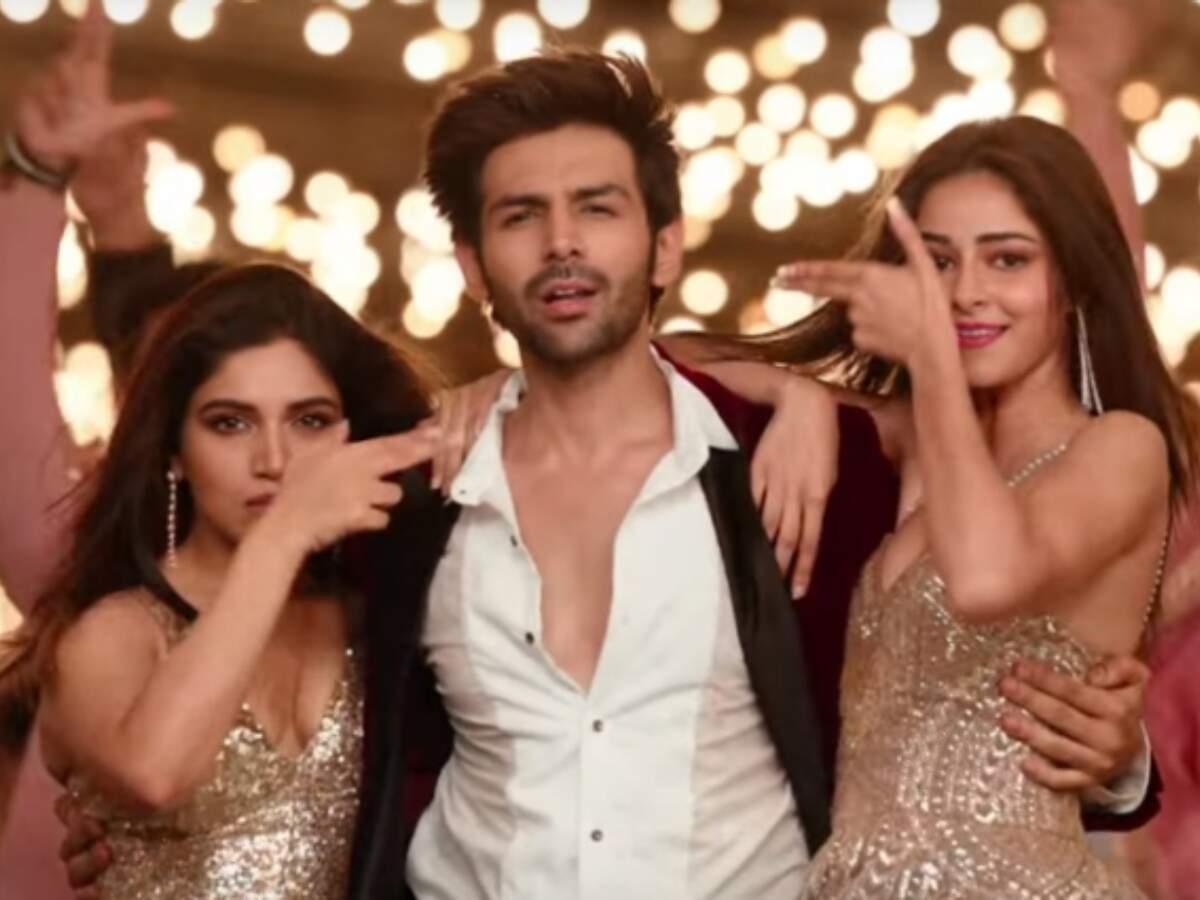 The police finally caught Rajesh and his girlfriend, and she claimed that he married her soon after they ran away. As one can imagine, the wife and girlfriend soon got into a dispute about the situation.
In order to resolve the argument, an agreement was conceived in the presence of the police. Rajesh was asked to spend 3 days with his wife, and the other 3 days with his girlfriend, as he was now married to both. The remaining one day of the week would be his day off. Surprisingly, all the parties officially agreed to this deal by signing and taking copies of the same, Dainik Bhaskar reports.
But the deal soon went sour after it was broken within a few days itself. The girlfriend then registered an FIR accusing him of sexual assault on the false promise of marriage. An arrest warrant has been issued against Rajesh and the matter is to be presented in front of the court.
Hearing this, Rajesh's first wife came to his rescue and helped him flee when the police reached their residence. The police are now conducting raids in order to nab Rajesh.
I had certainly seen all this in films, but hearing about such bizarre cases in real-life is really shocking and strange! What do you think? Tell us!
Cover Image Source- Left, Right