When prices of everyday essentials like fruits and vegetables skyrocket, everyone is affected. We might share jokes and memes about onion prices but underneath all the humour lies the harsh reality of budget concerns.
Currently, onion rates in West Bengal are Rs. 100 per kilo due to untimely rains and low supply, reports The Times of India. And this spike has made them even more valuable than cash.
On November 26, Akshay Das from Sutahata, West Bengal, opened his vegetable shop to realize that it had been burgled the previous night. According to

News18

, the thieves stole sacks of onions worth Rs 50,000, garlic and ginger!
We've seen robbers scoop out ATM machines, make off with metal bridges and even steal precious Khair trees but vegetable heists are a first. The owner revealed that the burglars didn't target his money, just his produce. NDTV quoted him saying,
"They didn't take a single paisa from the cash box."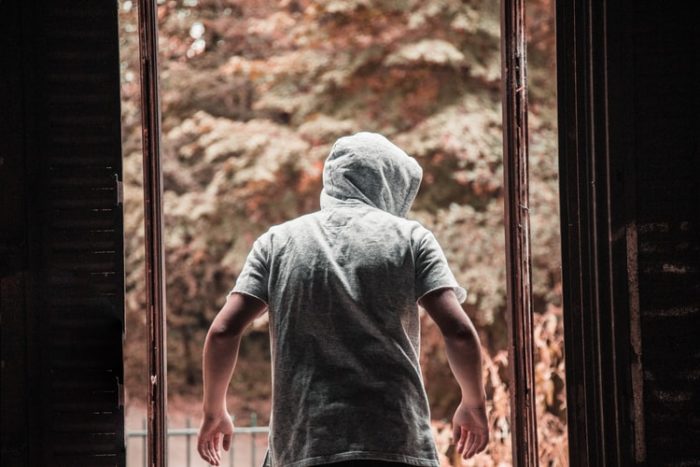 A while back, when tomato prices in Pakistan breached the Rs. 300 per kilo-mark, a bride chose to replace gold and diamond jewelry for ornaments made with tomatoes! She further revealed that her family had given her tomatoes and pine nuts as wedding gifts owing to the huge rise in prices.
Hopefully, the supply of onions will rise soon so that the prices can go back to normal.
Cover Image Source – left, right