Every prospective bride and groom wishes that their wedding day is as perfect as it could be. After all, it is a big day when you start a new journey in your life. While some couples achieve it by simply being amid their loved ones, others like to go the extra mile and ensure everything is well-planned. And then there are those who go too far.
A wedding planner sent an e-mail on behalf of the bride and groom addressed to all the guests in order to do a headcount. The unusual mail included a list of ground rules and regulations that explained what all wedding guests are supposed to do, or not do. From not talking to the bride to bringing a gift worth $75 (Rs. 5,500) or more, the demanding set of instructions had it all. Check it out:
Kindly refrain from upstaging the bride on her big day — oh, and no admission without a gift of $75 or more from ChoosingBeggars
The list started off with, "One – please arrive 15 – 30 minutes early. Two – Please do not wear white, cream, or ivory. Three – Please do not wear anything other than a basic bob or ponytail. Four – Please do not have a full face of makeup. Five – Do not record during the ceremony. Six – Do not check in on Facebook until instructed."
The list continued,  "Seven – use #(removed) when posting all pictures. Eight – Do not talk to the bride at all. Nine – Everyone will toast with Remy. Ten – Lastly, must come with gift $75 or more or you won't be admitted in."
Many people on Reddit reacted to the bizarre set of rules, and tried guessing what the 'Don't talk to the bride' rule could be about:
Fear of outshining the bride?
Others were just not up for the rules at all.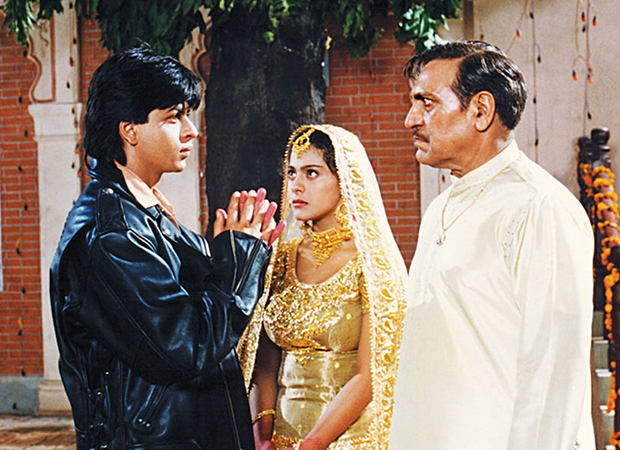 One user found the 'no check-in' rule considerate, especially when the couple values their special moment's privacy.
Reasonable or unreasonable? What's your take on all these rules? Tell us.