So, I got married recently. No, there is nothing to be overtly excited about it. Because Indian weddings are exhausting! It is a week straight of stomach problems, skin problems, hangovers, extreme emotions, and melt-downs. And you have so many thoughts coming and going but you can't express them out loud because laaj, sharam, and lihaaz. So, I vomited all the epic thoughts I had in this article which I couldn't say out loud during my wedding week. I needed it.
1. I'M GETTING MARRIED I'M GETTING MARRIED I'M GETTING MARRIED!!!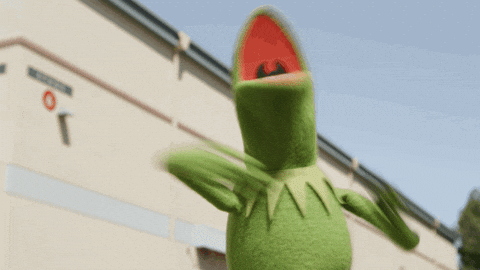 2. "I should have waxed two days before the wedding instead of 6. I'll have to wax again. Shit."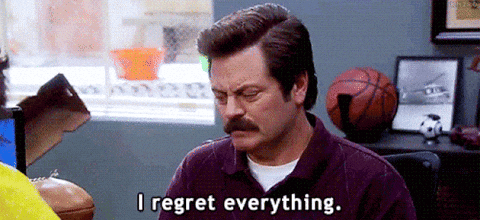 3. "Of course I had to get a massive pimple two days before my wedding. Thank you God. "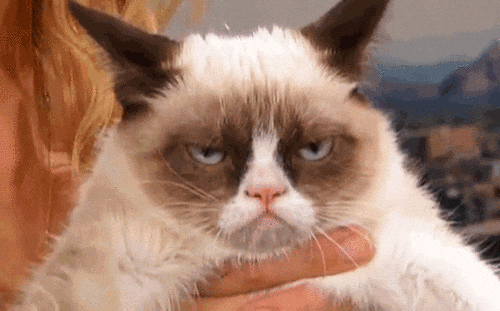 4. "Whoever made wearing a huge-ass lehenga for the mehendi event a thing never thought about women who need to pee every hour."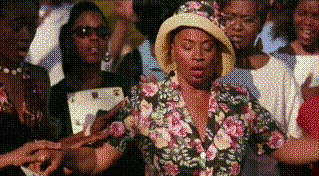 5. "Can I not get my husband's name written on my mehendi? When he searches for it I'll just tell him 'You blind'."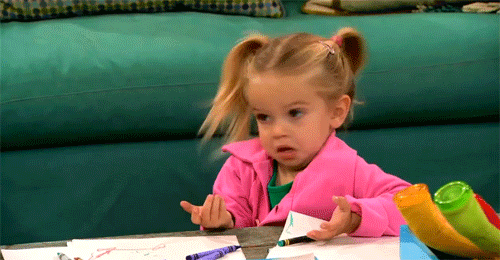 6. "I should have done an ab workout before the mehendi function for my tummy to reduce a little. Dammit. "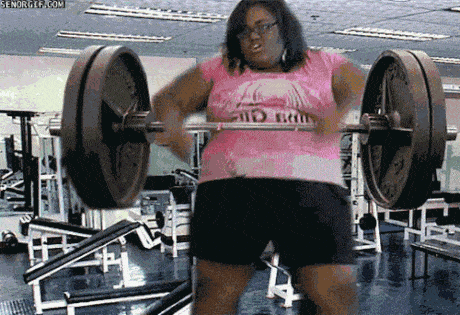 7. "Mummy don't cry, Mummy don't cry, MUMMY DON'T CRY! IF YOU CRY THEN I'LL CRY AND THAT'S GONNA RUIN MY MAKEUP! God, I hope this foundation is waterproof."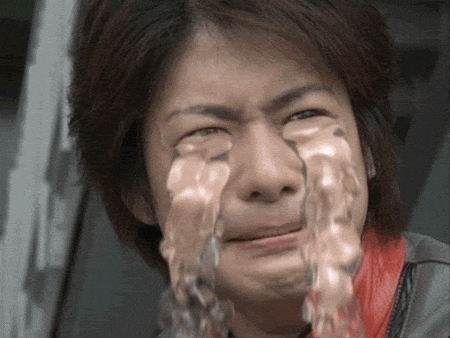 8. "Kya karu main itni sundar hoon toh aap hi batao kya karu?"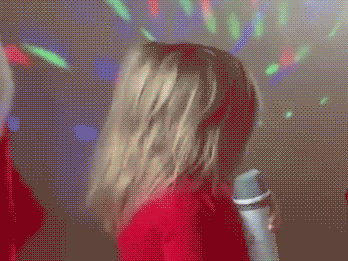 9. "Let's post a bomb pic on FB with the privacy settings set on 'public'. Ex should realise he lost a queen."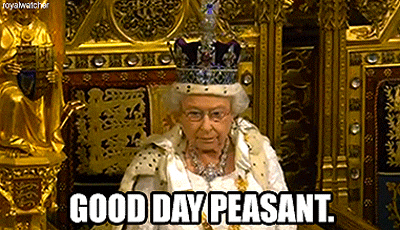 10. "Note to self: Click pictures from a higher angle so as to hide the double chin."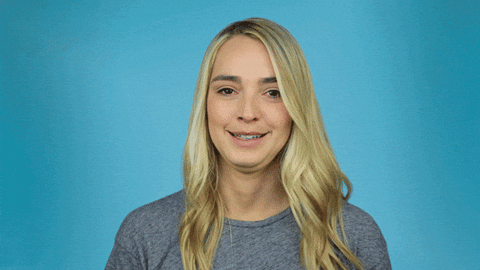 11. "Bride squad is taking so many pictures of themselves as if it's their wedding. Traitors."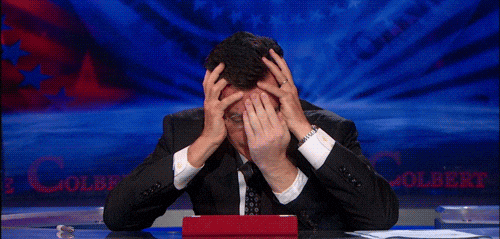 12. "Should I eat that? No no. Don't want that petticoat to be tight."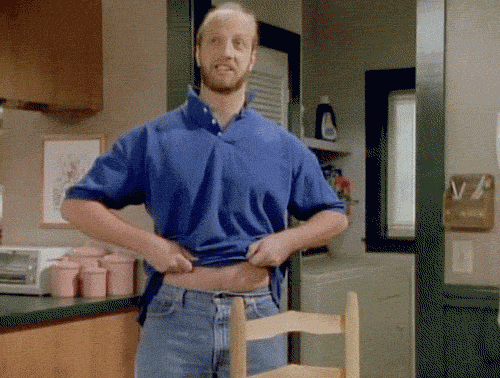 13. "I should look like Deepika from her wedding. The saree is almost similar…I just hope the makeup is too!"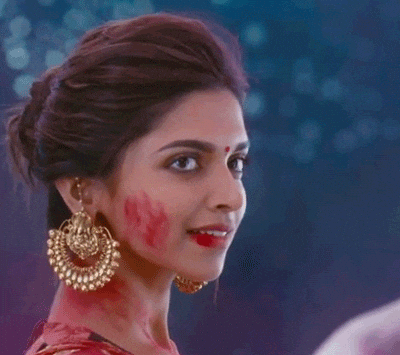 14. *talks to the saree* "TODAY IS NOT THE DAY TO OPEN AND SET YOURSELF FREE."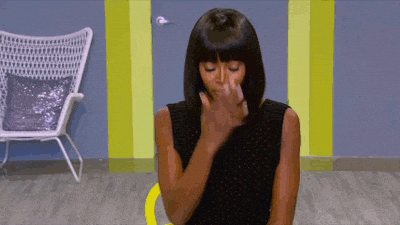 15. *talks to the blouse* "I have worn a strapless bra just for you. Not my husband, just for YOU. Better stay in your place."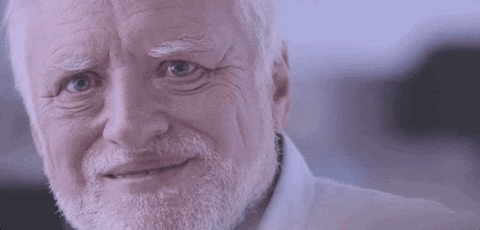 16. "This high-waist chaddi makes my waist looks so good."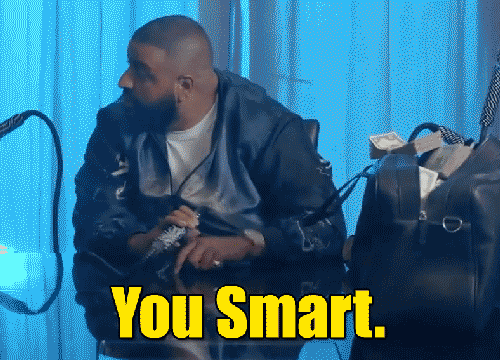 17. *gets registered* "Done? I'm legally married? Doesn't feel like it. Where are the butterflies?"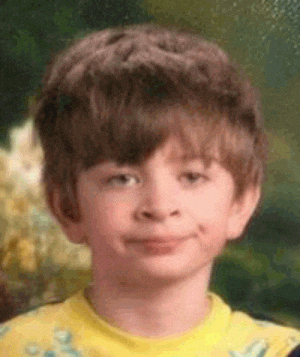 18. "The husband should have kissed me after putting the sindoor. It would have made such a good boomerang! You had one job, hubs."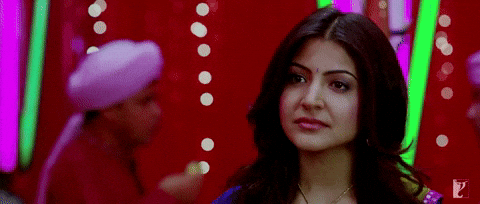 19. "I'm regretting this already."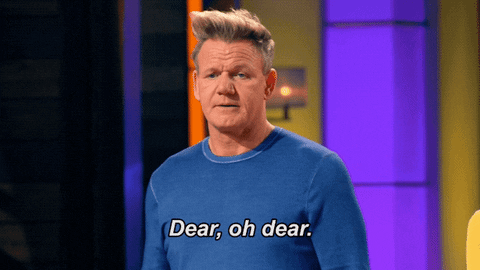 20. "I know I'm cutting my wedding cake but that event manager is so cute omg."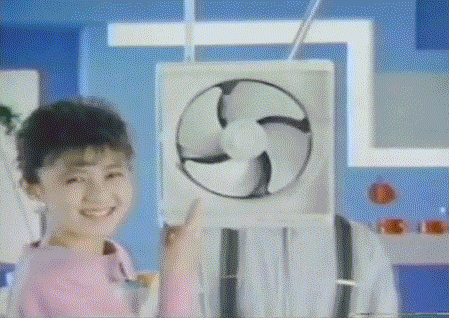 21. "If the photographer asks me to pose one more time toh Sachin Tendulkar ki kasam Chandni Chowk ke raste pe ulta nahi latkaya toh main bhi apni bauji ki beti nahi haan!"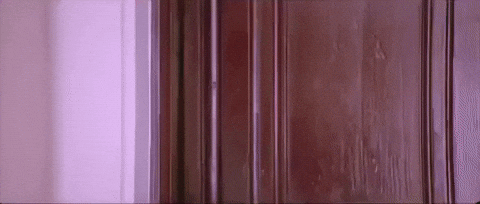 22. *looks at a wedding guest* "Didn't this uncle die?"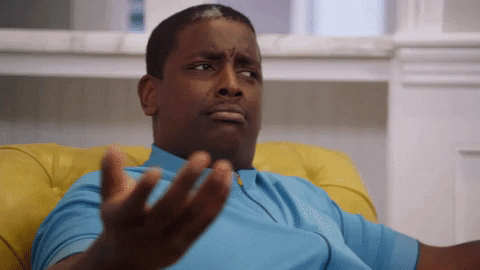 23. "Should have given cash instead of a dinner set, Aunty."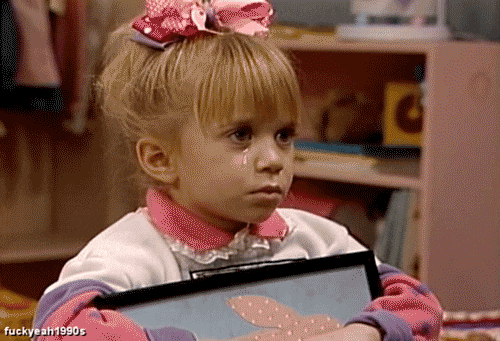 24. "From the next time I'll write 'No gifts, only cash' on my wedding card. Oh wait…"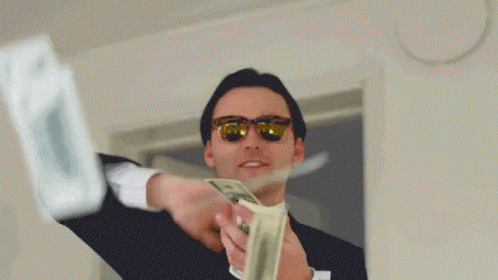 25. "Yaar koi rum pila do."
26. "Husband just said he can't wait for suhaagraat but I just want to put on a moisturizing face mask and sleep like nobody's business. Who'll tell him?"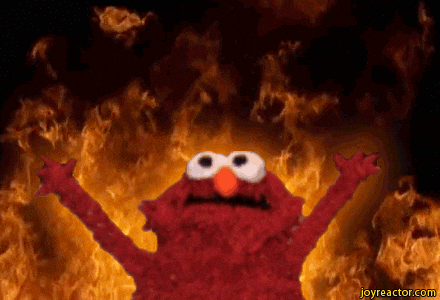 27. "Can't. Wear. Sexy. Lingerie. Tonight."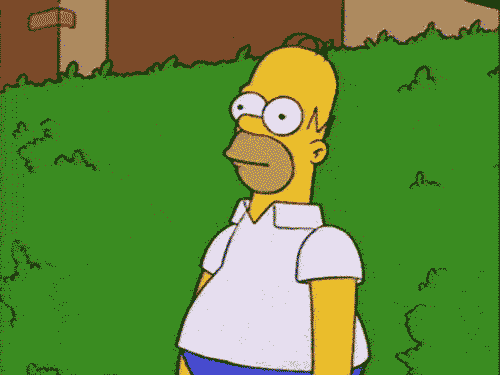 28. "If I fart in my sleep, will the husband get awkward? I DON'T WANT TO FART BESIDE MY HUSBAND."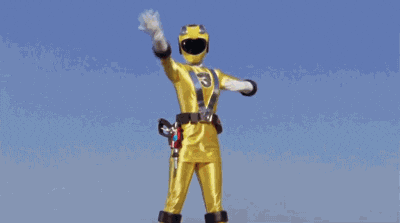 29. "Wait, did the Ex see my Insta story?"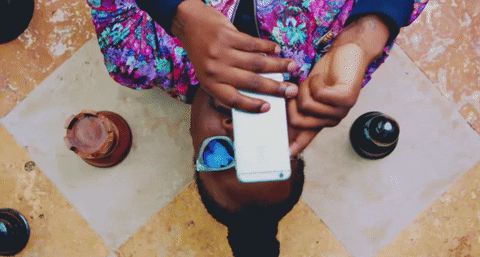 30. "Should have eaten more of that mutton. Shit."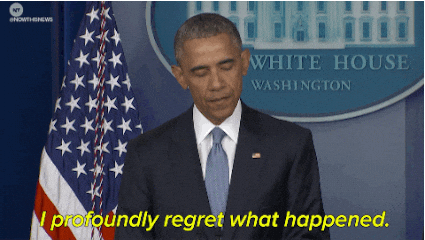 31. "Ab breakup nahi divorce hoga."
If you've come this far, thanks for being a patient reader. Now, when your turn comes to tie the knot and you have such thoughts coming in your mind. Know that you're not alone!
*sleeps in peace*