Winter is here and I'm ready to raid my boyfriend's wardrobe! Because there's no better comfort than wearing your boyfriend's oversized hoodies. And, this has been recently proven by science too, reports Metro.
According to a study by the University of British Columbia, wearing your lover's clothes can be beneficial for your mental health. Researches distributed three types of t-shirts among 96 women participants – the one worn by their partners for 24 hours, a stranger's t-shirt and a neutral one.
Results showed that women who sniffed their boyfriends' t-shirts had lower cortisol levels that mean lower levels of stress and anxiety. On the other hand, women who sniffed a stranger's t-shirt showed higher levels of cortisol, reports The Guardian.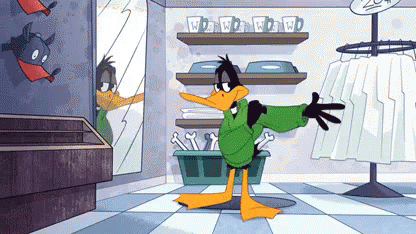 So, the next time your boyfriend rants about not returning his t-shirts and hoodies that you once borrowed, you can tell him you are doing it for your good health. * Wink wink *